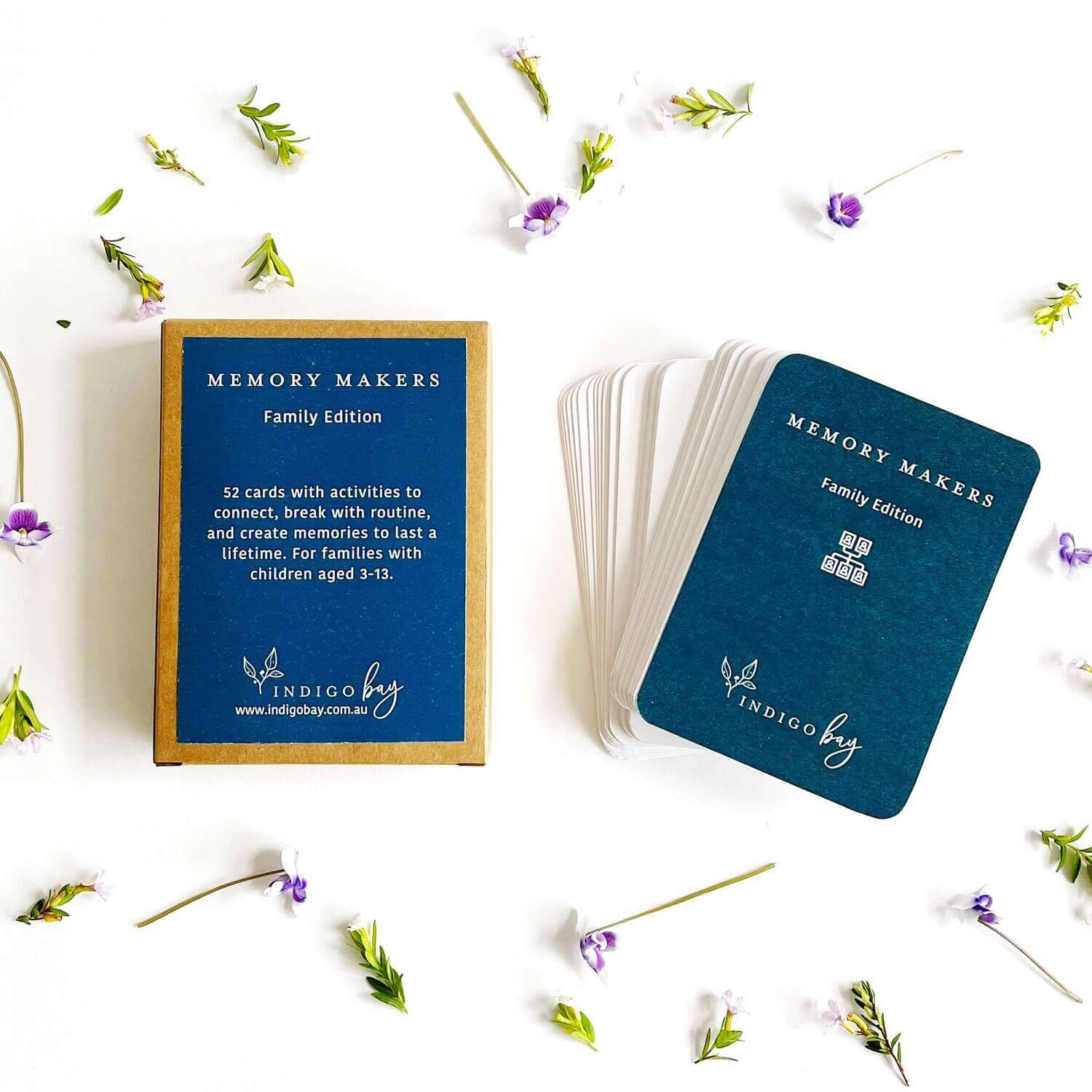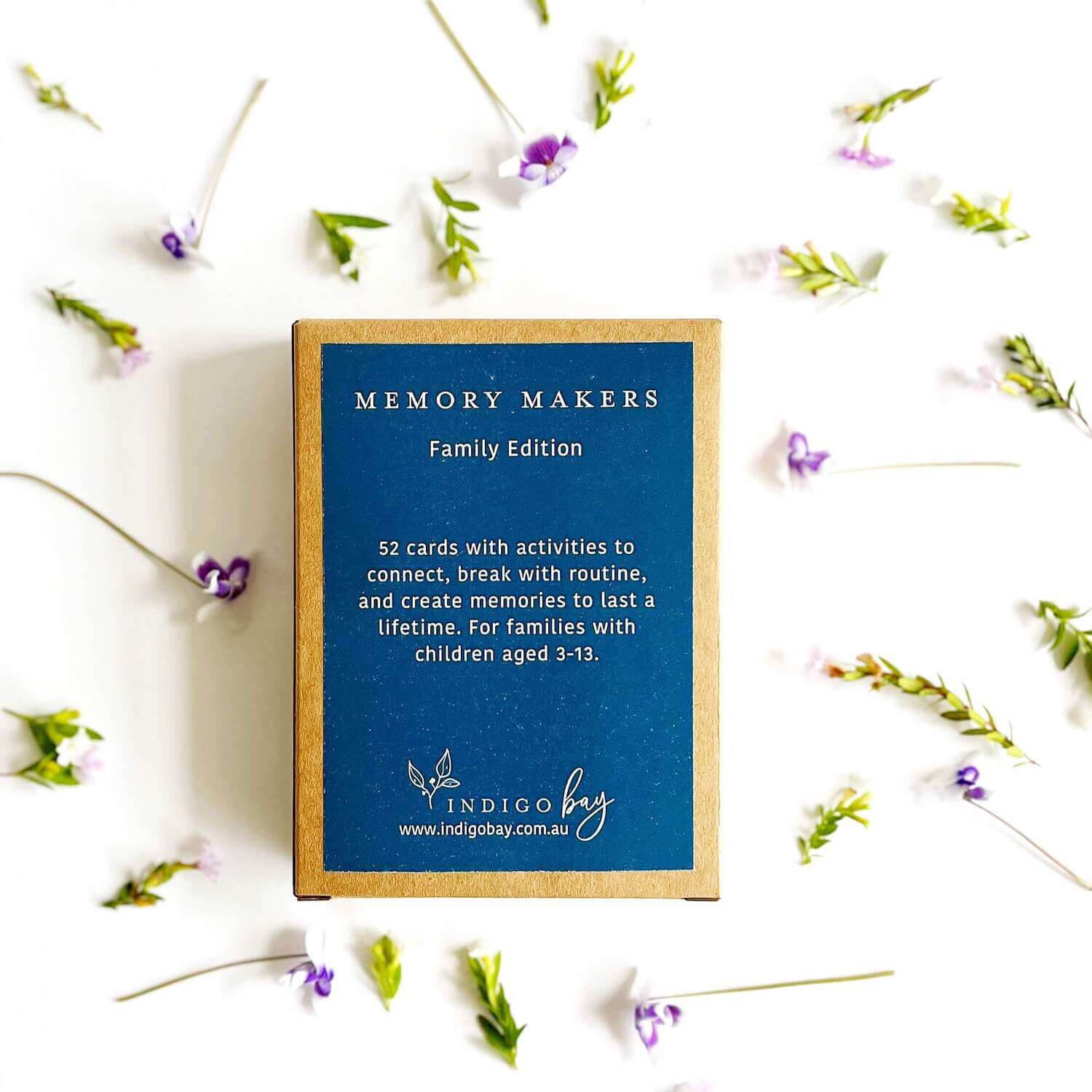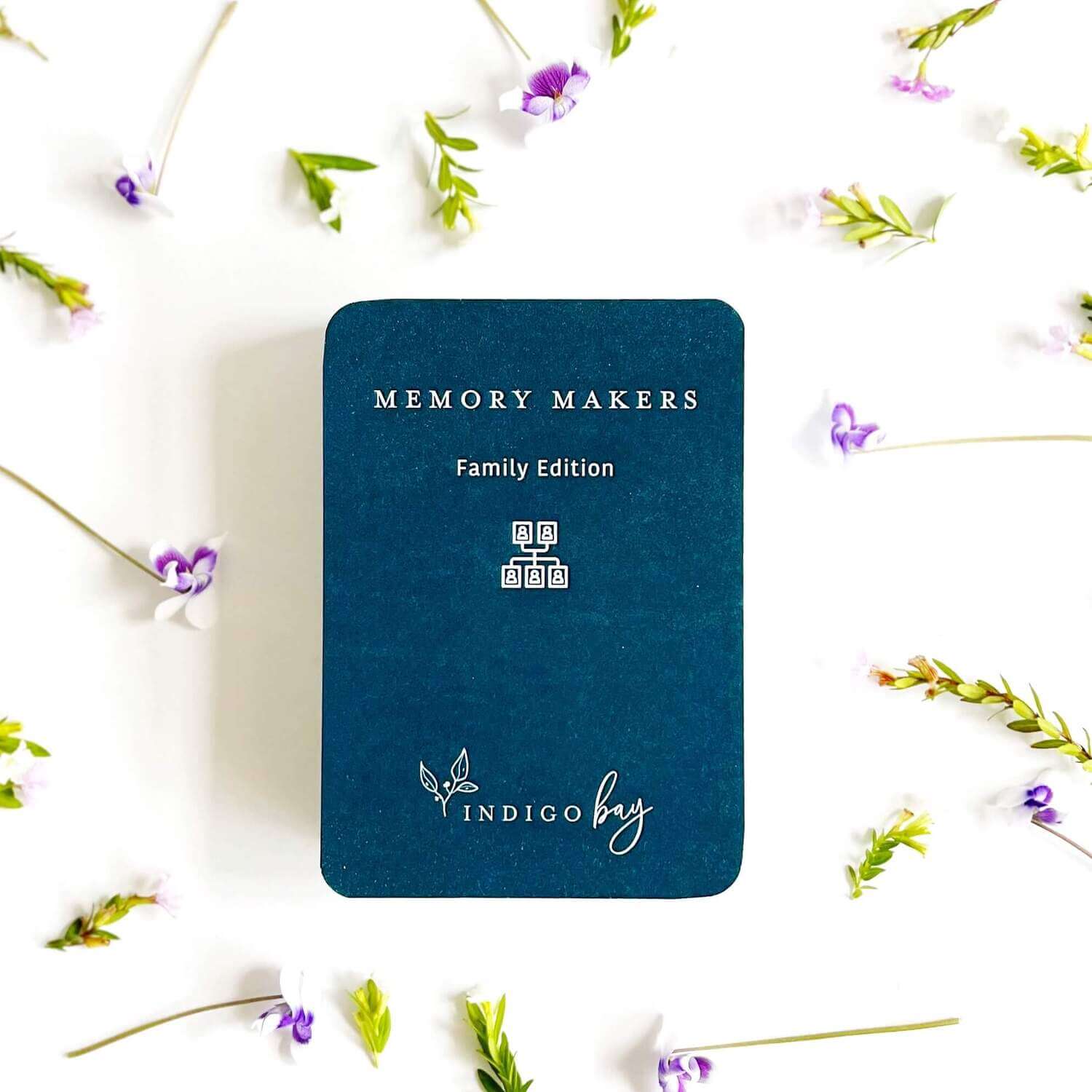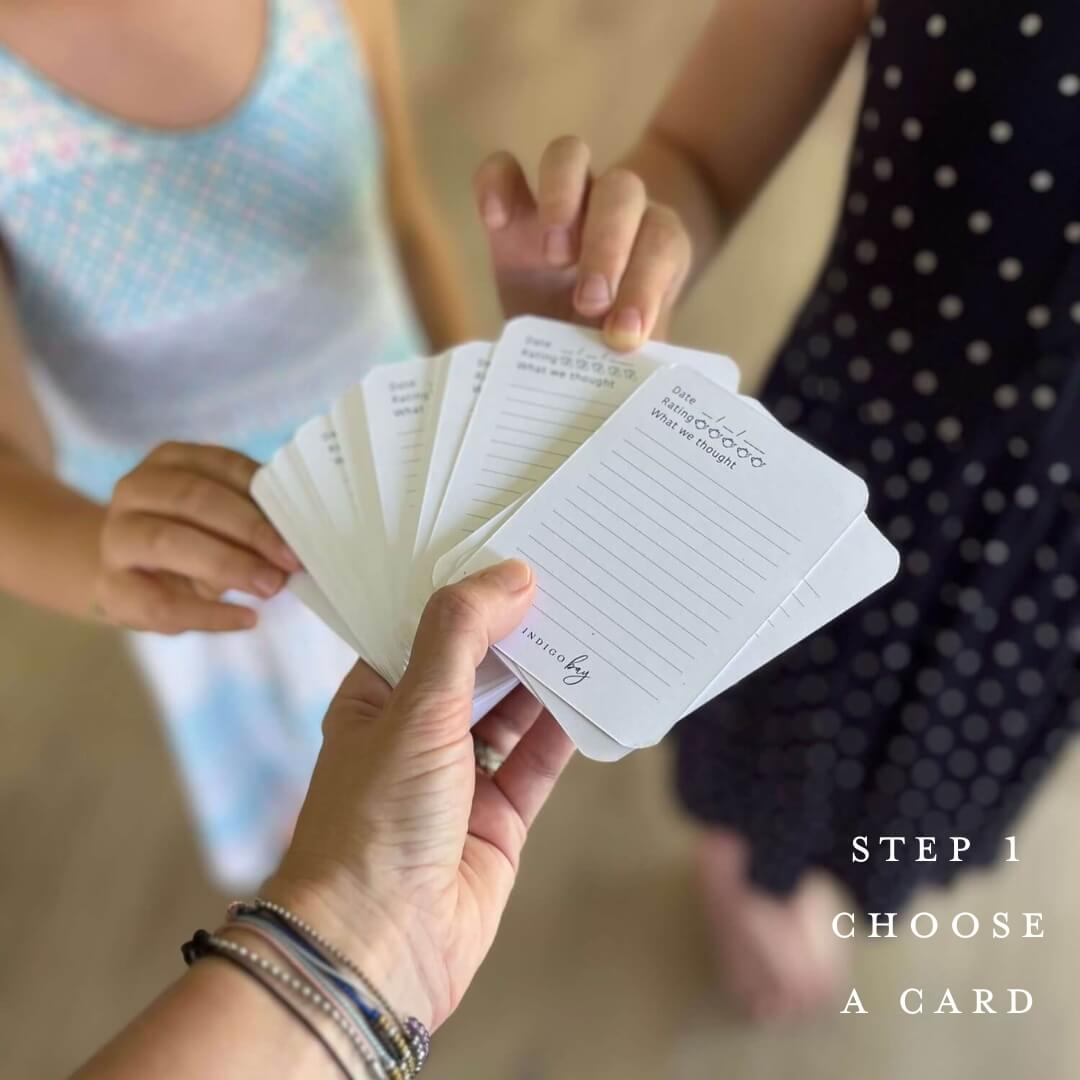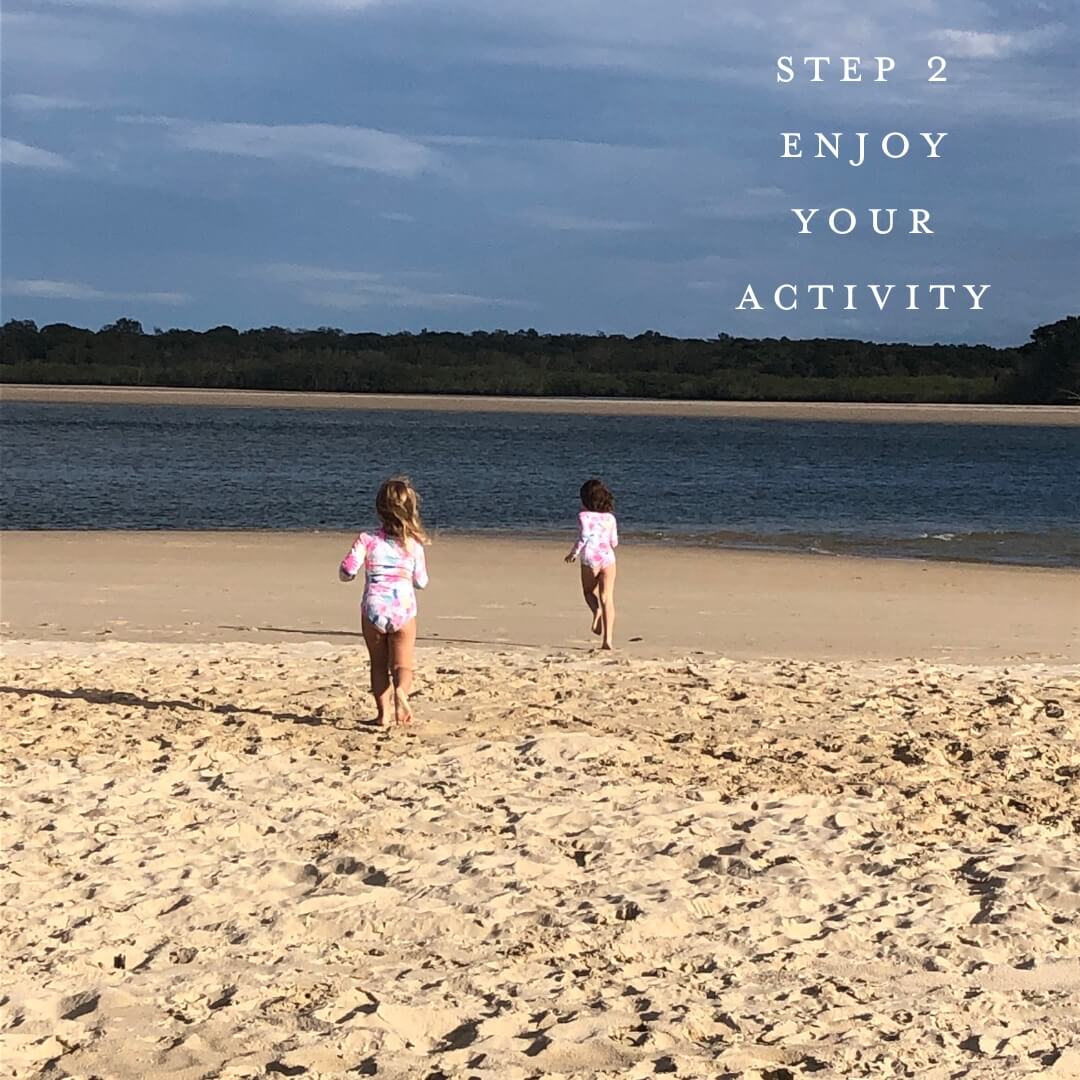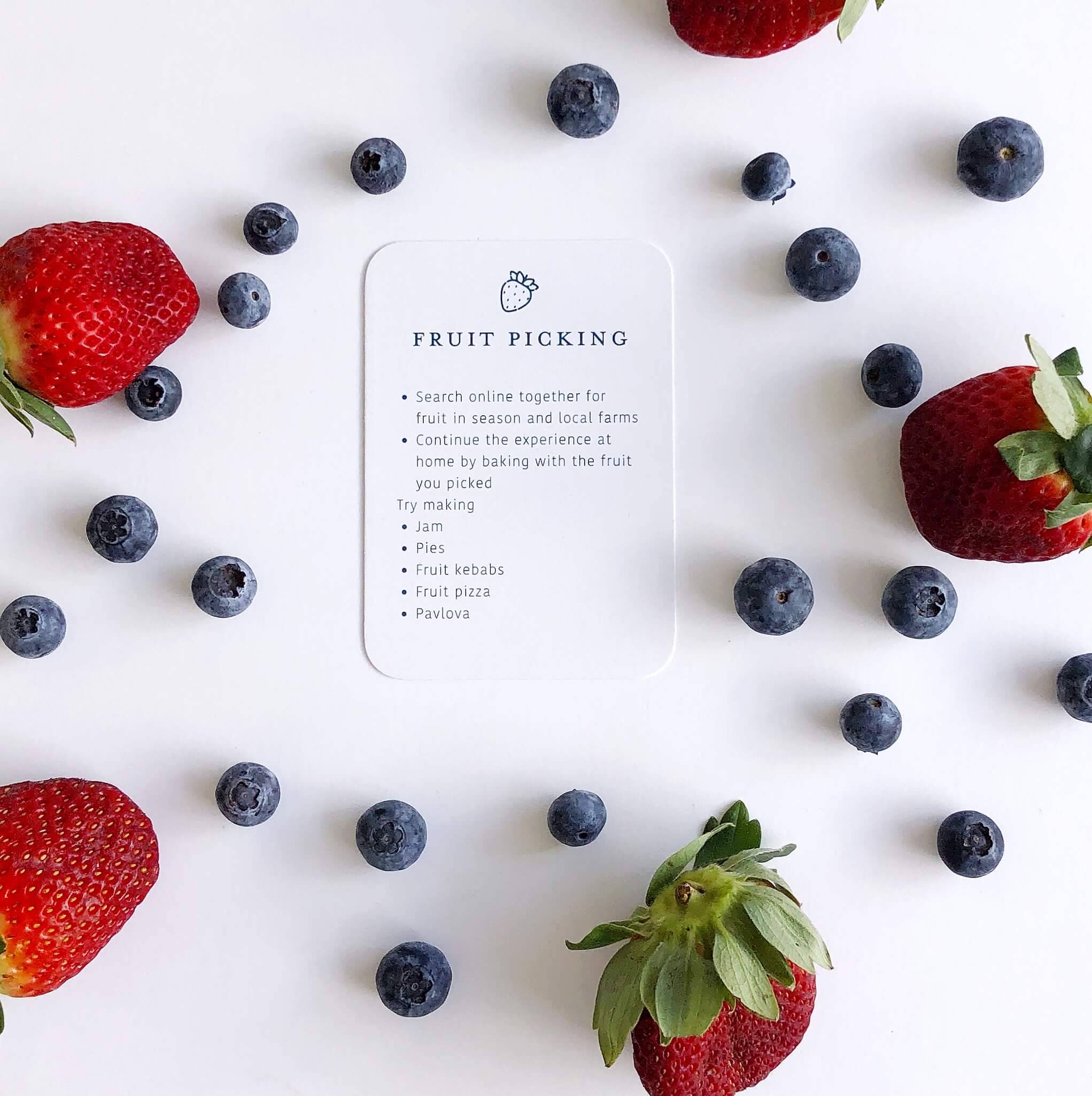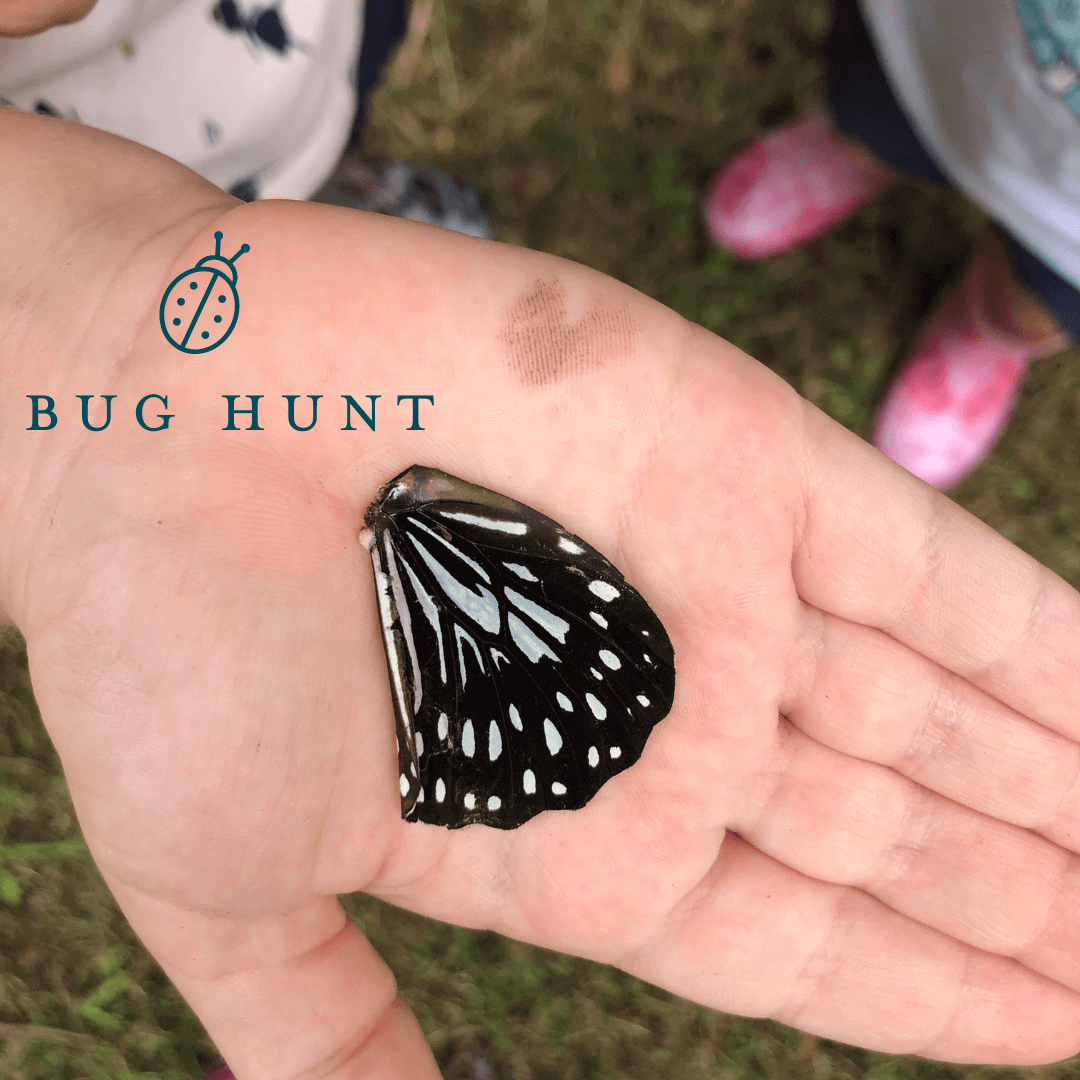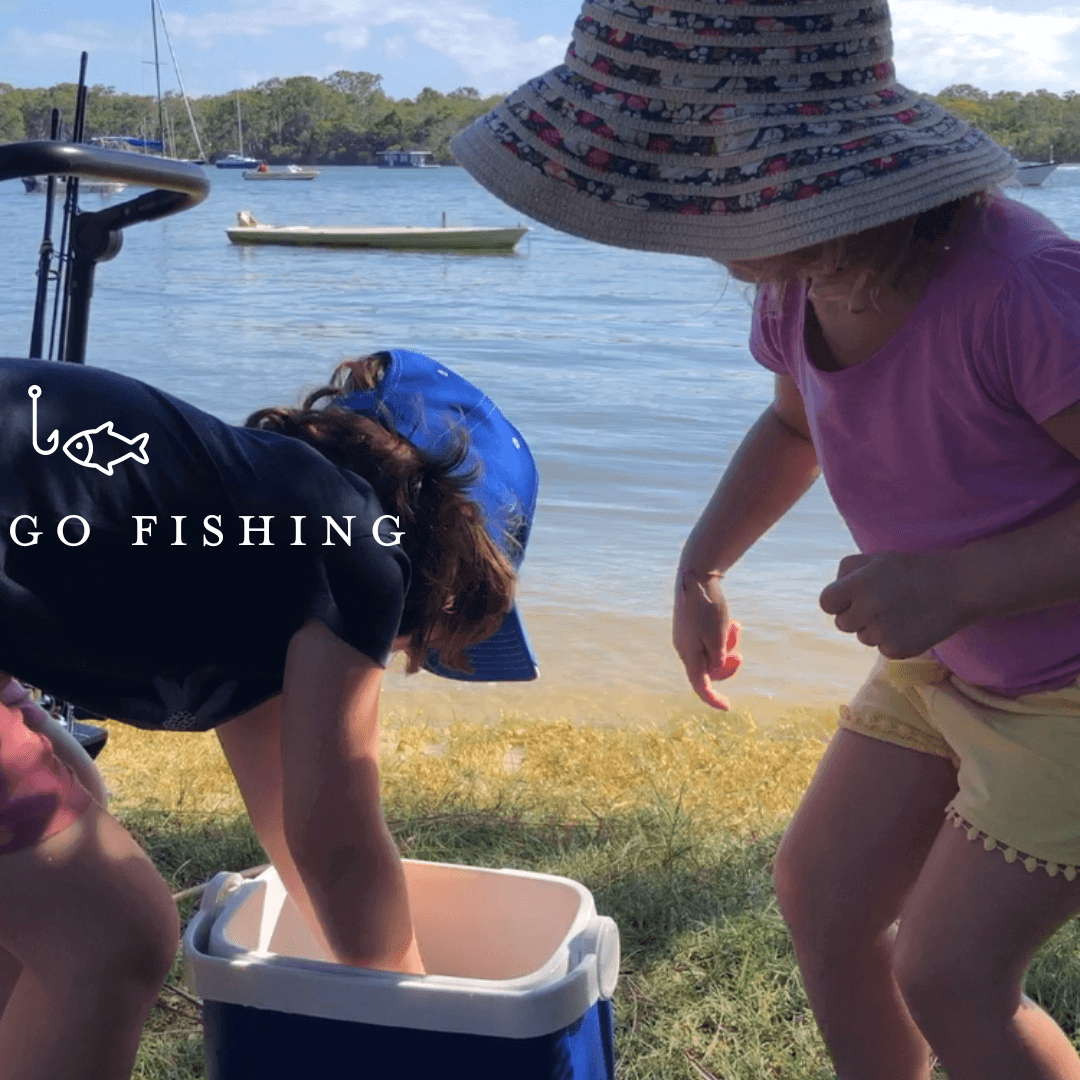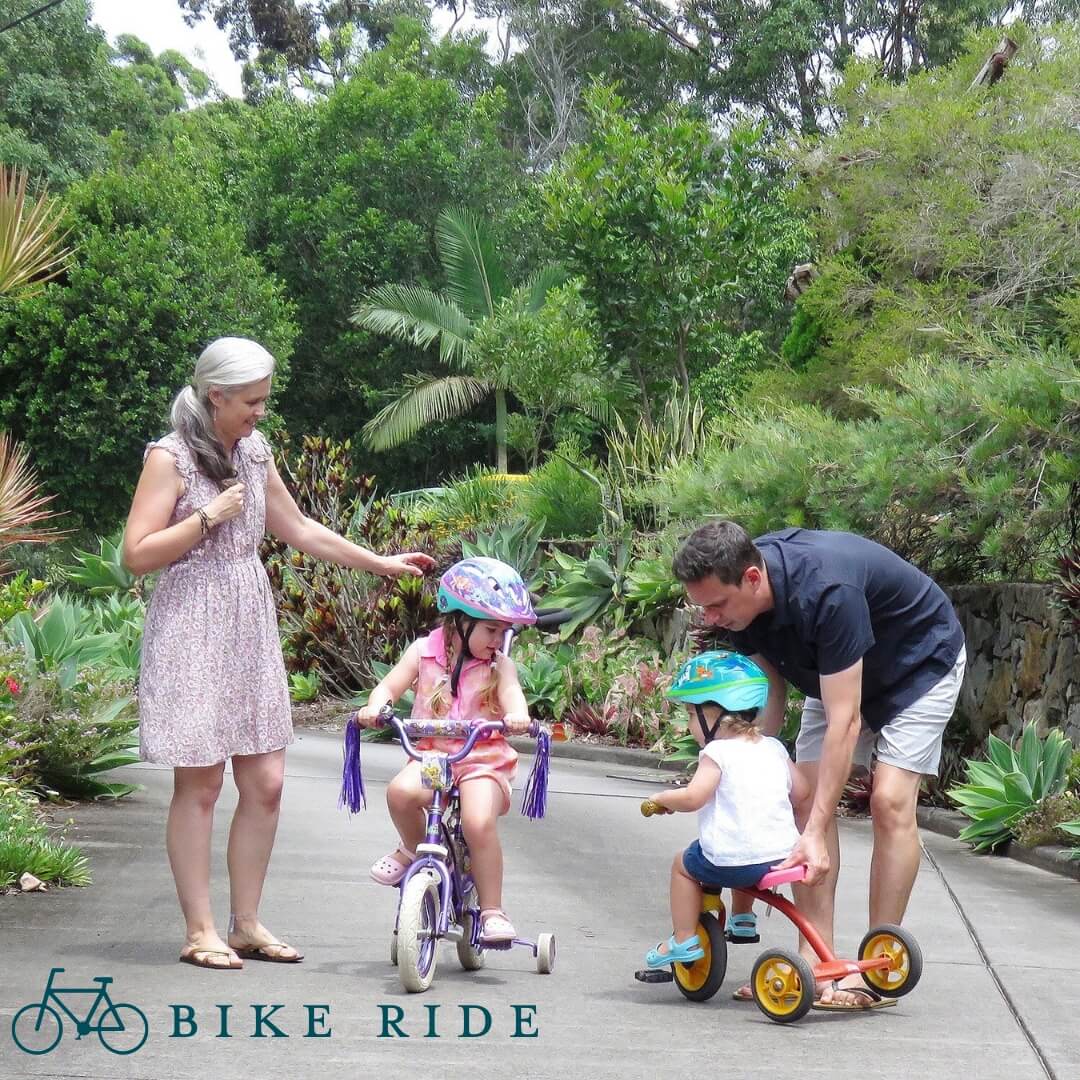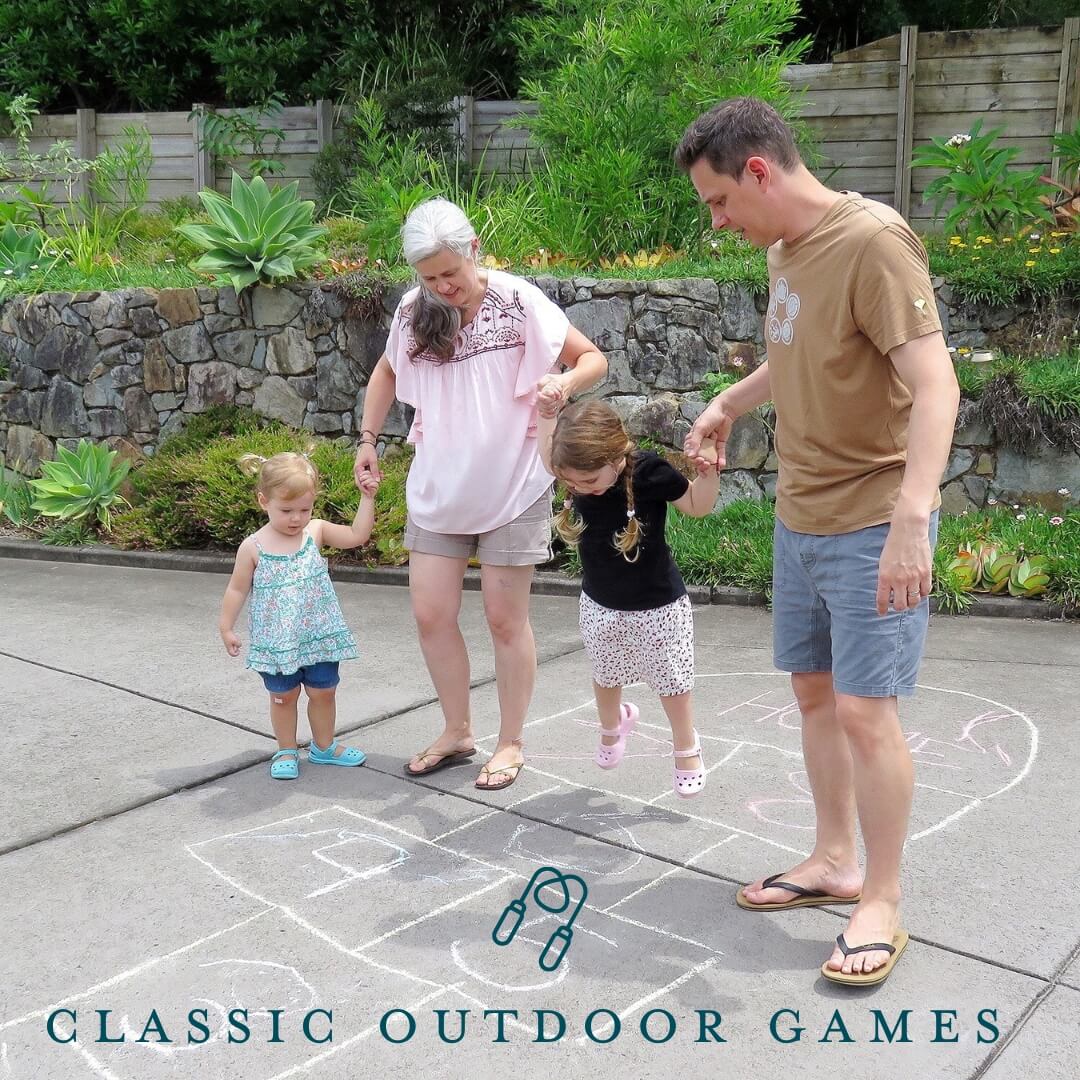 Memory Makers Family Edition
$10 flat rate standard shipping Australia-wide
The weekend comes and you want this one to be different. This is a weekend you'll remember for the smiles, the laughs, the togetherness.
But by the time the weekend comes around, it's tough to find the energy and coming up with ideas everyone will love is just too hard.
And so your usual weekend is on repeat, yet again.
Stop. Right. There.
Our set of 52 family activity cards is perfect for busy families who want to make the most of their time together. Each card has ideas for fun and connection, from baking to scavenger hunts, there is something for everyone.
And the best part? There's space on the back of each card to date, rate and write about your experience, making them a record of your special people in a moment in time, a moment that will pass in what feels like the blink of an eye, and a keepsake to be cherished for always.
So put down your phones, turn off the TV, and start making some unforgettable memories together.
Suitable for families with children aged 3-13.
Please note colours of our Memory Makers may vary due to monitors displaying colours differently. 
Lack of time is our biggest hurdle to overcome (that and tiredness #mumlife!). To make sure you use the cards and stick with them, schedule them into your week.

Schedule a time to choose a card, and schedule a time to do the activity.

• Choose how often you would like to use the cards – once a week? Once every 2 weeks?
• Schedule a time to choose the cards together – choose randomly or choose one that fits in with your lifestyle.
• Schedule the activity in and when the time comes remember to enjoy every moment!
• Record your memories on the back of the card.
• Keep the completed cards in the tin and when you have finished them all sit down together and go through your memories.
From the hills of Noosa to your hands.

Professionally printed in small batches by local printers, our cards, just like cherished memories, have delightful quirks and tiny imperfections that show their story of love, dedication, and sustainability.

These aren't just paper and ink. They are inspiring and motivating. They give you time with loved ones. They keep your memories. They tell your story. They are Memory Makers.
• 52 activity cards + 1 information card.
• A7 - 74mm x 105mm.
• 300gsm, FSC Certified, chlorine free 100% recycled, uncoated acid free card
• Packaged in a Kraft box with button and tie closure.
• Created in the hills of Noosa, by Indigo Bay's owner, Marnie.
• Professionally printed in Queensland.

Please note colours may vary due to differences in monitors and colour settings.