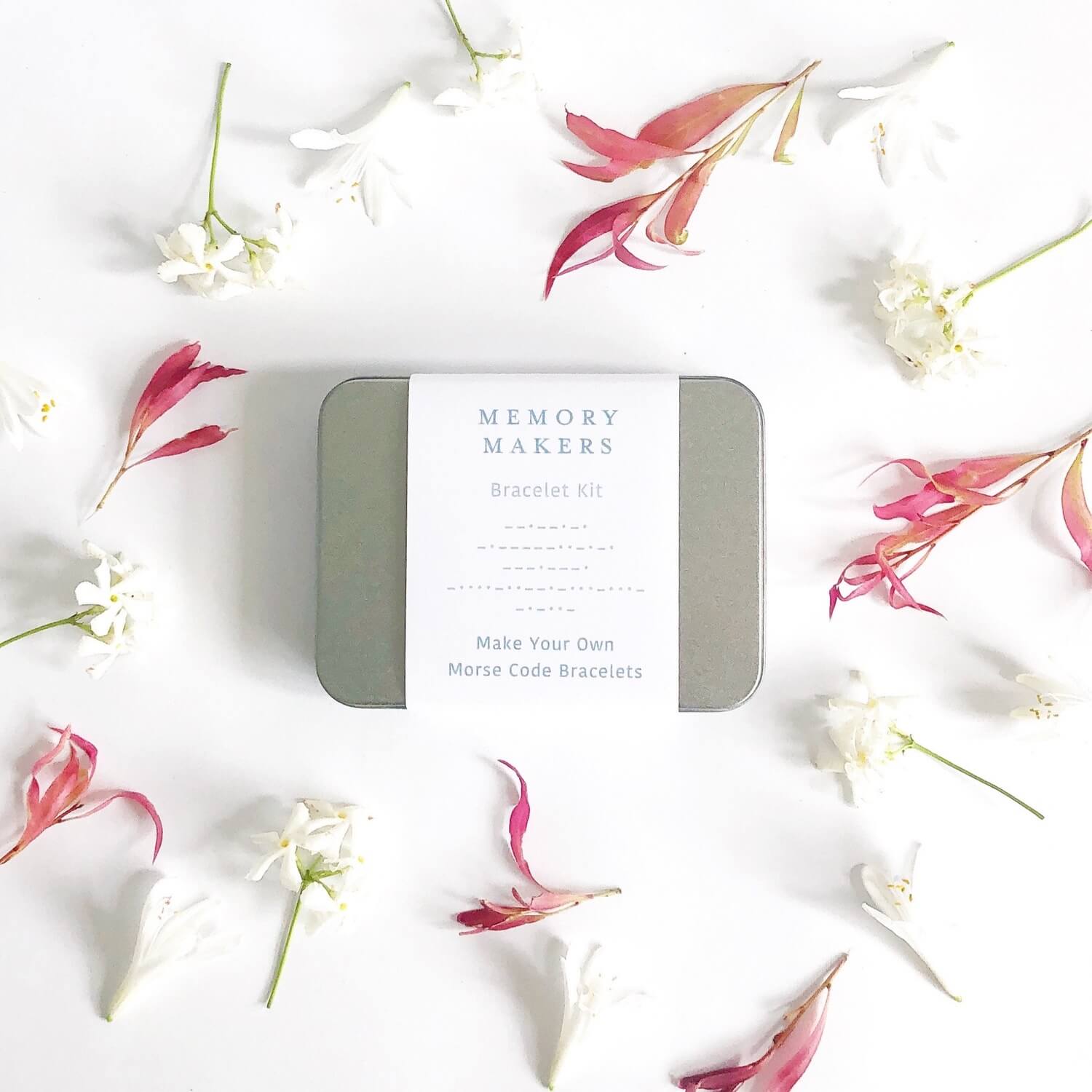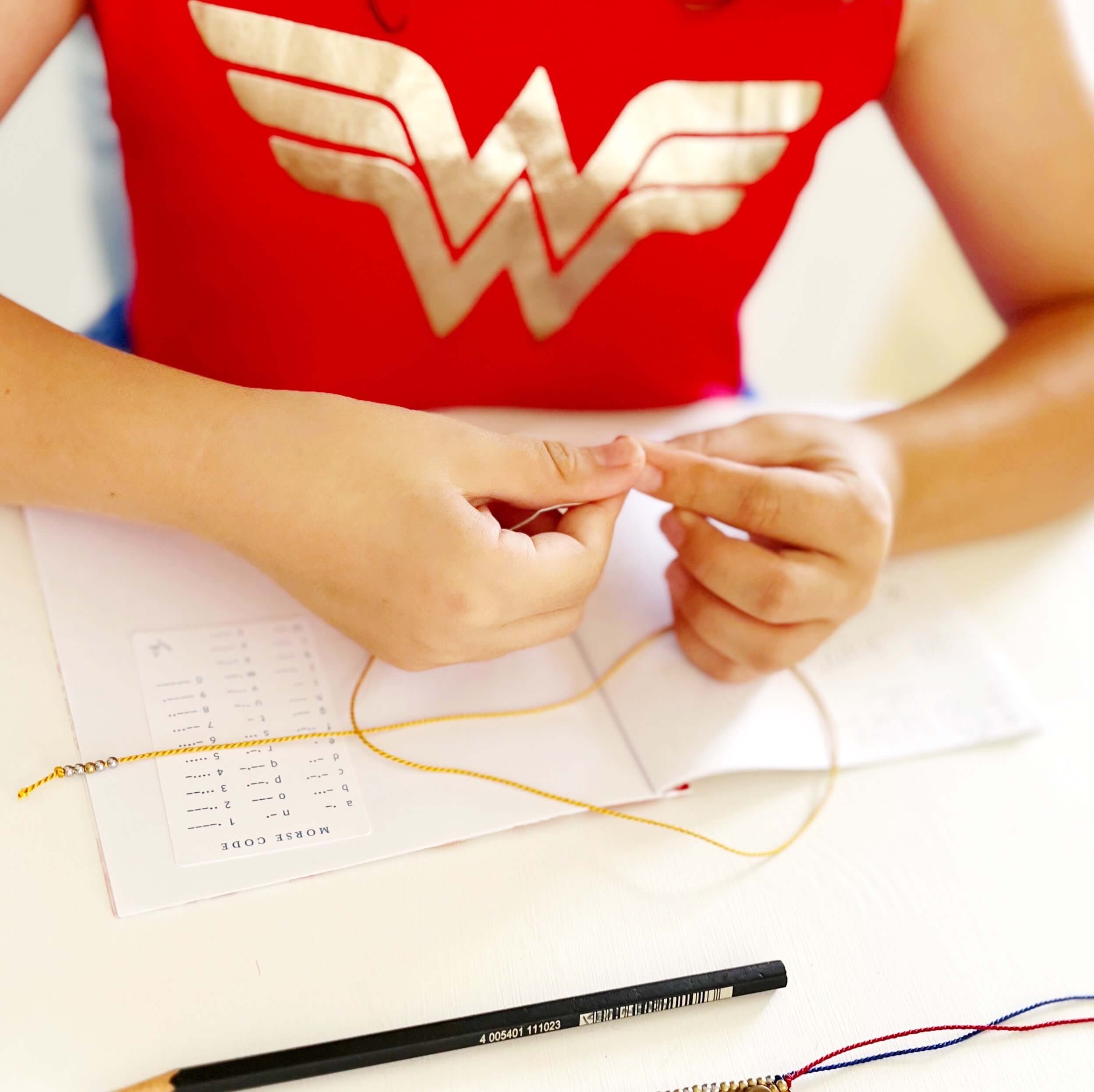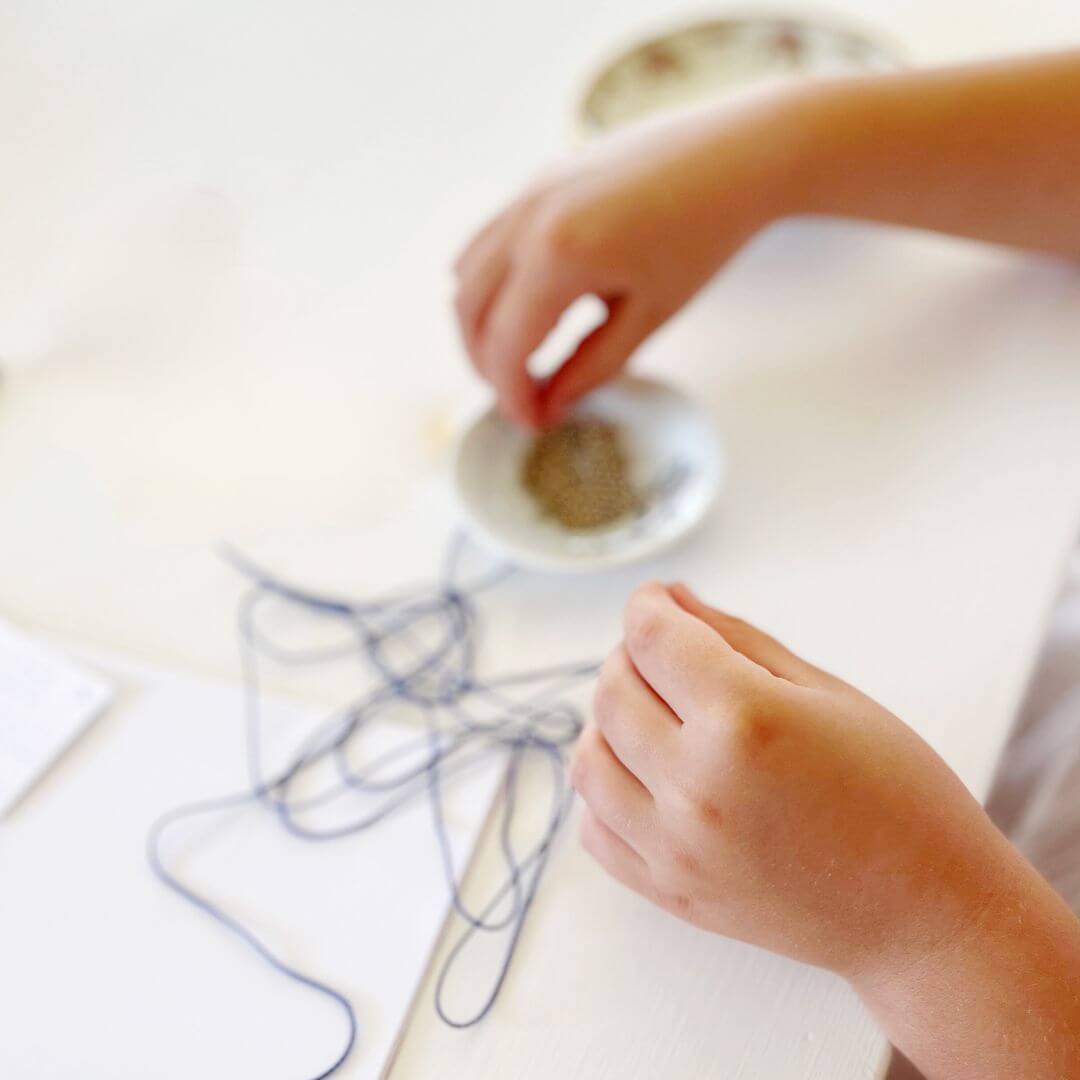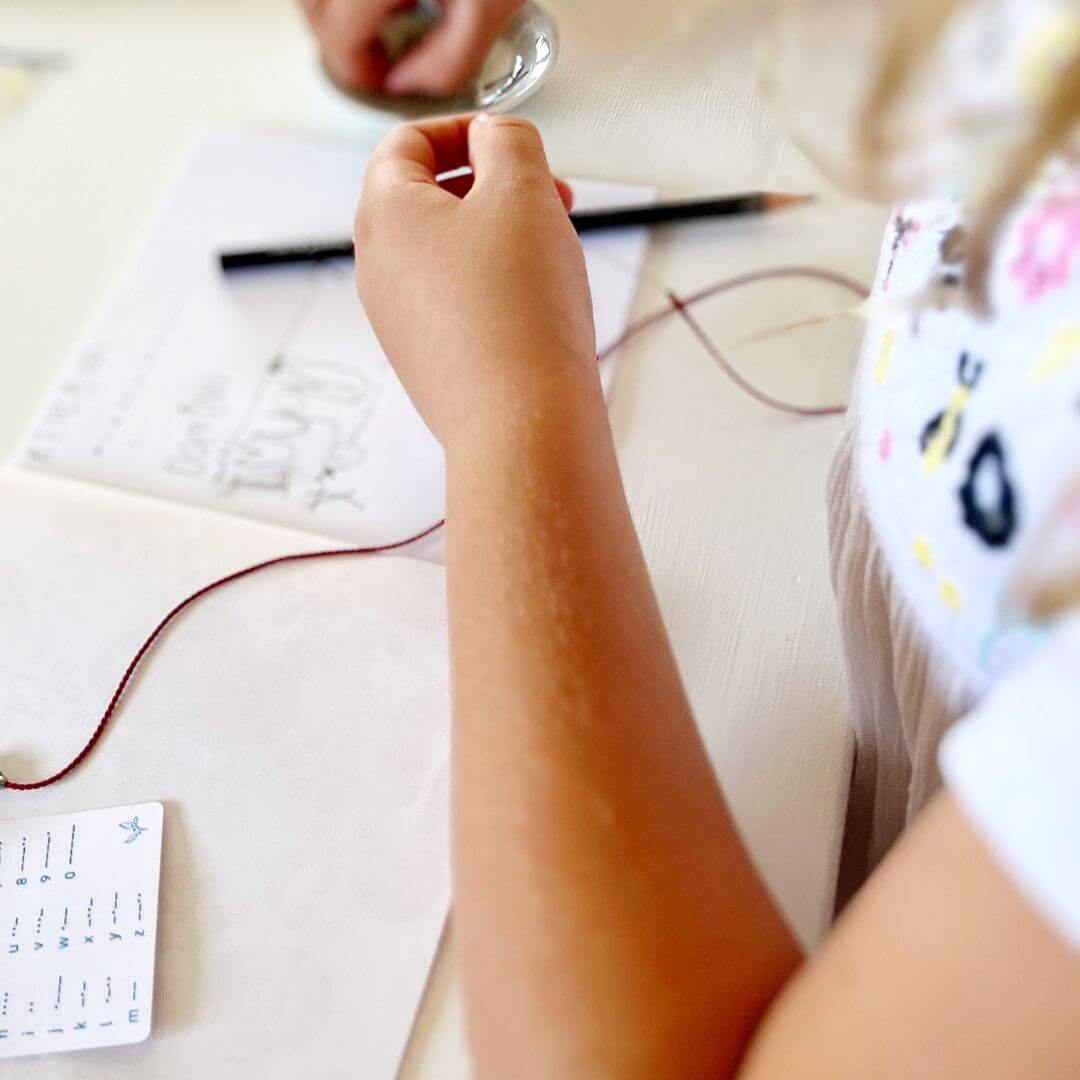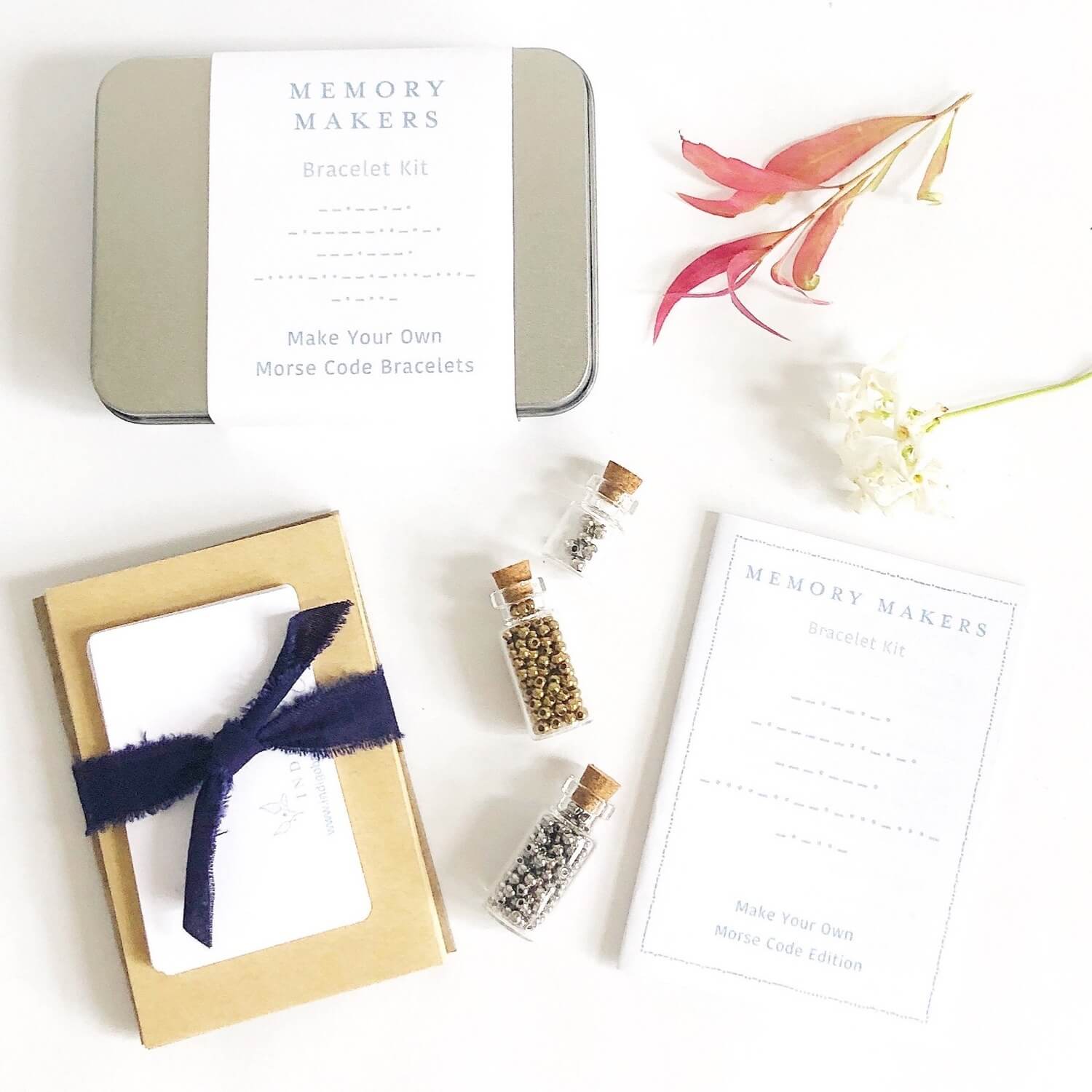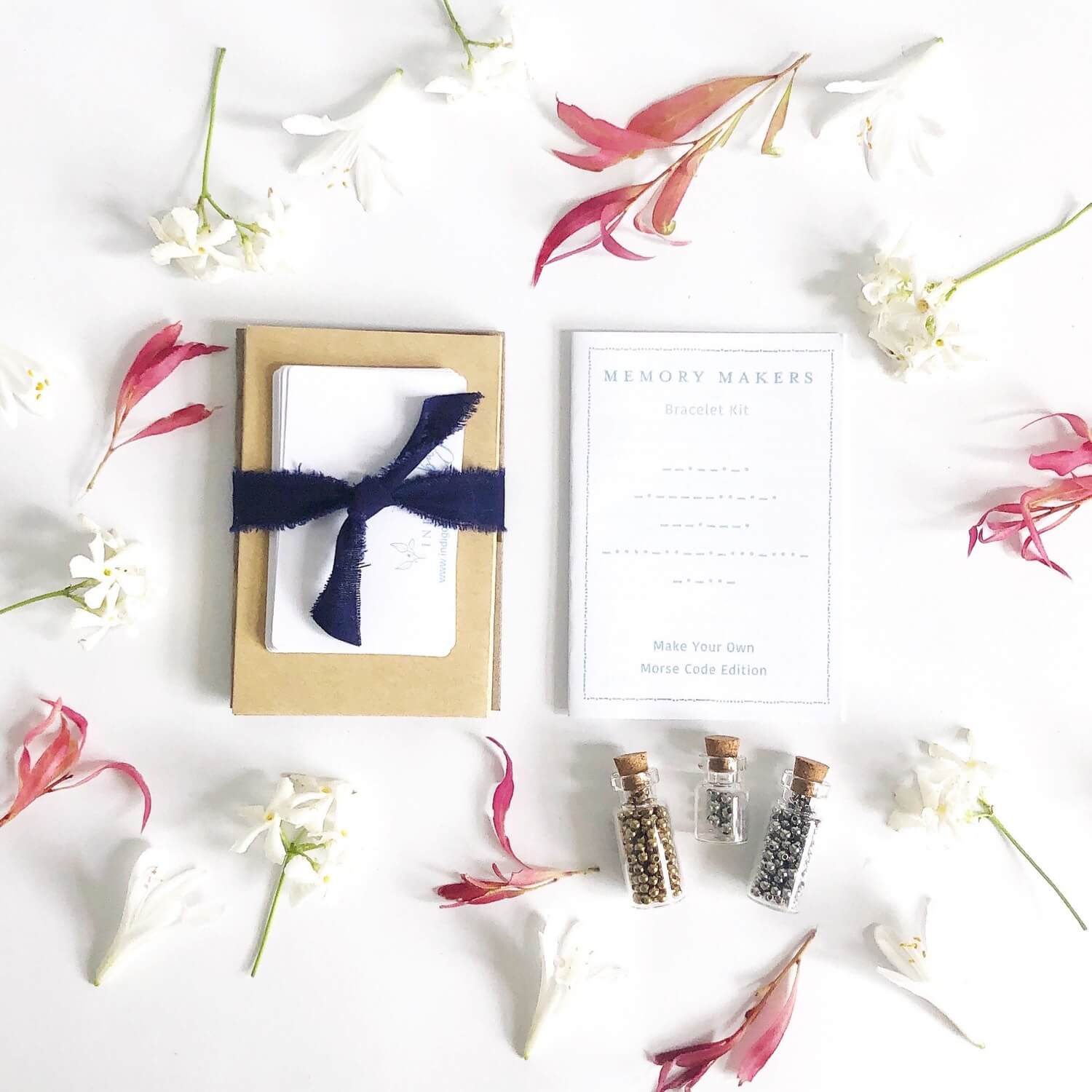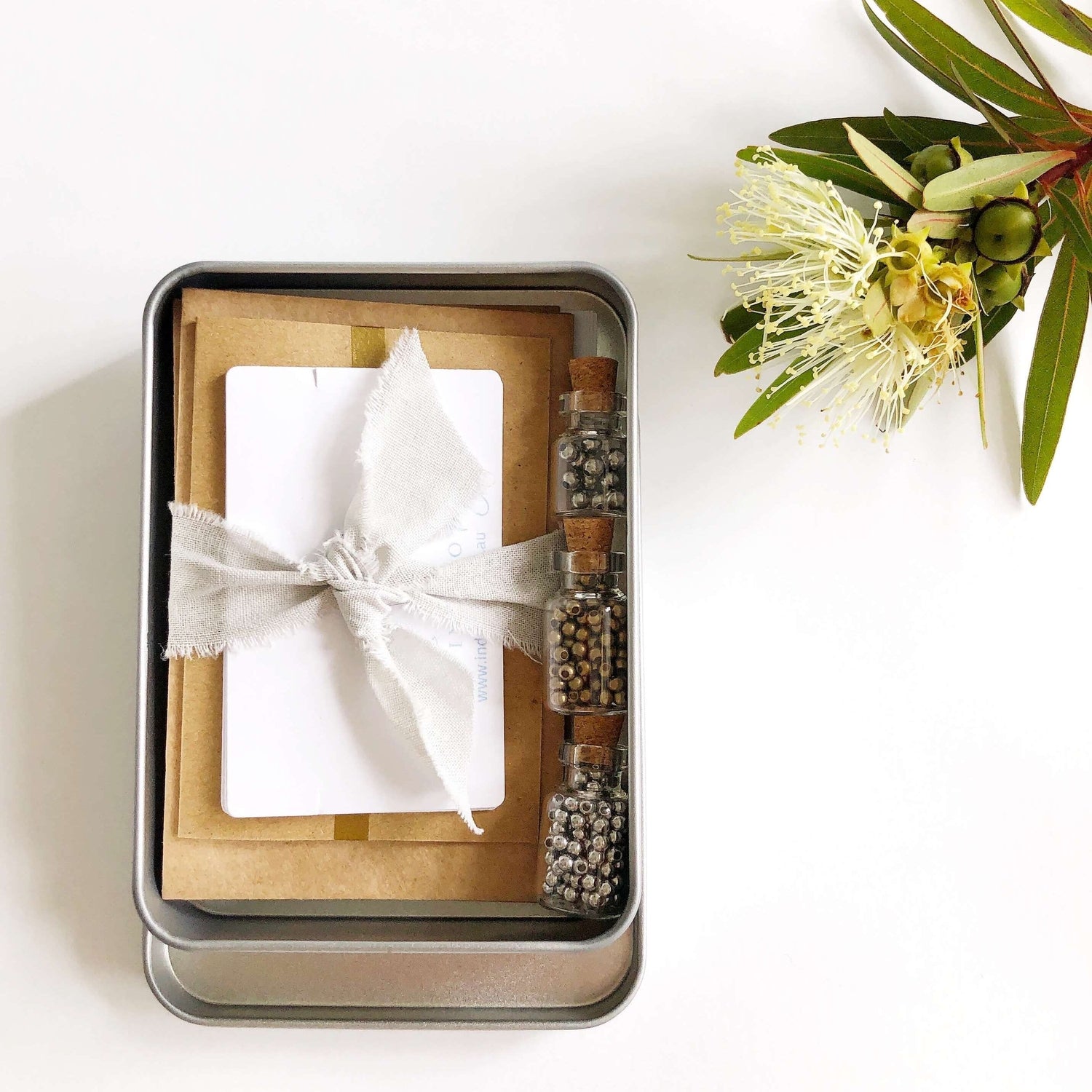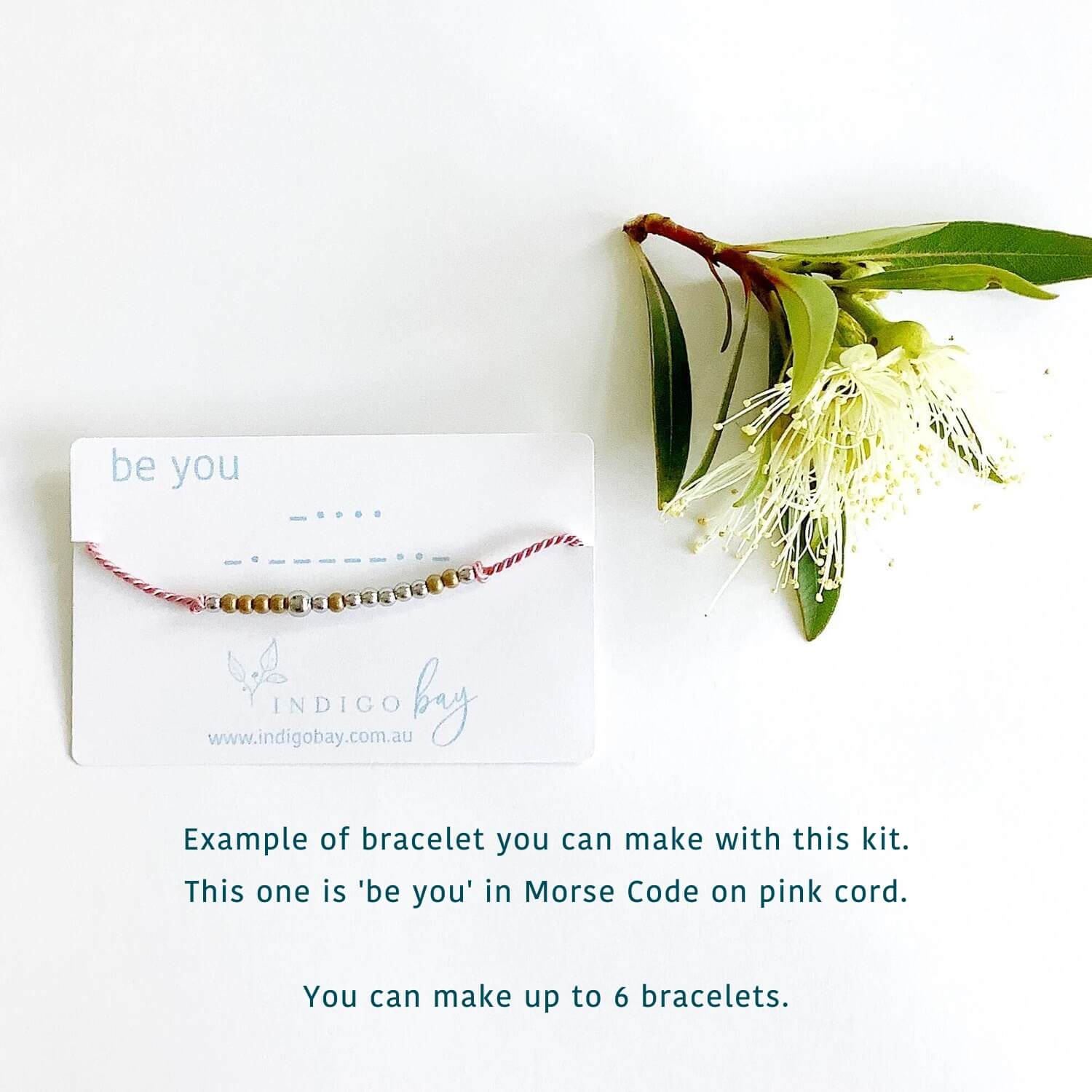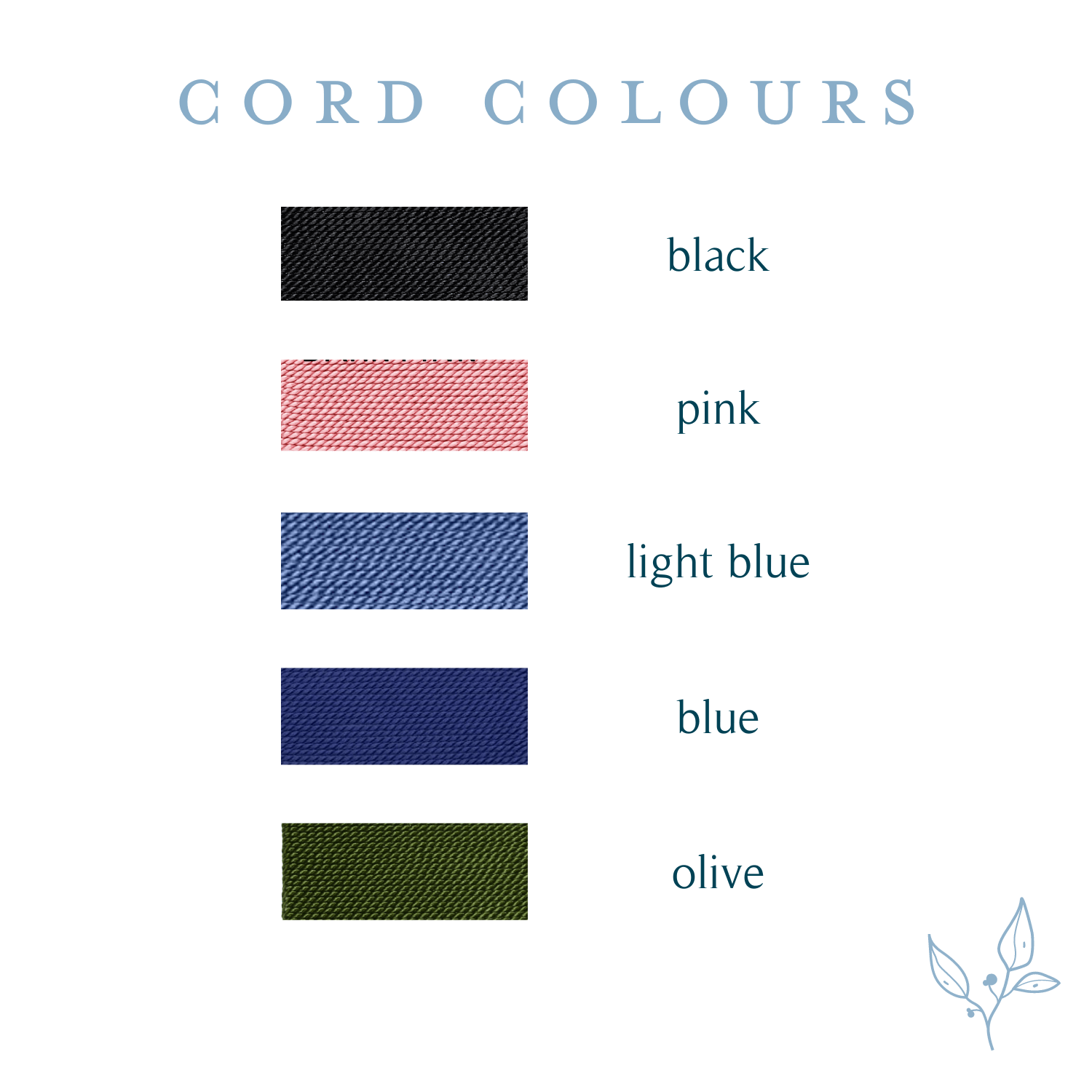 Memory Makers Bracelet Kit - Morse Code
$10 flat rate standard shipping Australia-wide
Take your bracelet-making skills to the next level with our Memory Makers Morse Code Bracelet Kit.
The kit comes complete with everything you need to make 6 (yep, 6!) bracelets that are not only super cute, but also have a deeper meaning.
Create a secret message that only you and your bestie know, or a bracelet that spells out a special reminder that you need. The possibilities are endless.
The perfect way to bond over something special, creating memories as you make the bracelets together with your bestie, your mum, sister, daughter, or grandma.
So whether you are looking for a fun activity for a girls' night or a unique way to show someone how much they mean to you, our kits have got you covered. Grab a kit today and start making memories that will last a lifetime.
1. Choose the word/s that have meaning for you.
2. Translate it into Morse Code using the key.
3. Read the instruction booklet.
4. Make your bracelet!

Easy peasy!
Included in your kit

• Instruction booklet with pictures and step-by-step instructions on how to make your bracelets (or anklets!).
• A Morse Code key.
• Backing cards and envelopes for gifting or storage.
• Silk cord to make up to 6 bracelets or 4 anklets (depending on how you size yours).
• Stainless steel and brass beads.
Perfect gift idea
I bought the F**k perfect Morse code anklet at the Mooloolaba night markets. I have since bought two of the kits so I can make them for friends. The packaging of mine was gorgeous and I love that the kits have all the bits so I can gift them to my friends. Thank you Marnie for a beautiful product, I love it and will for sure be buying more ❣️