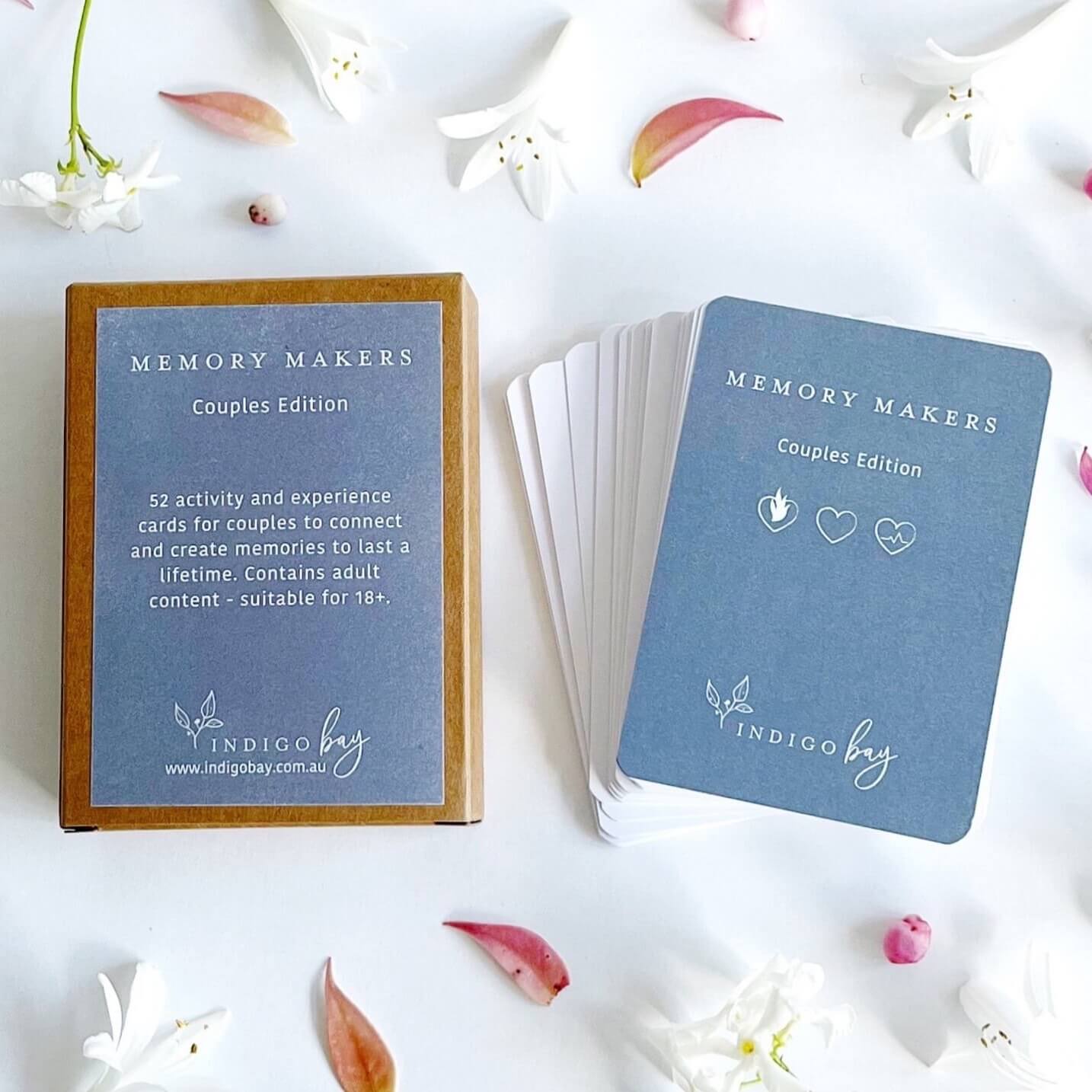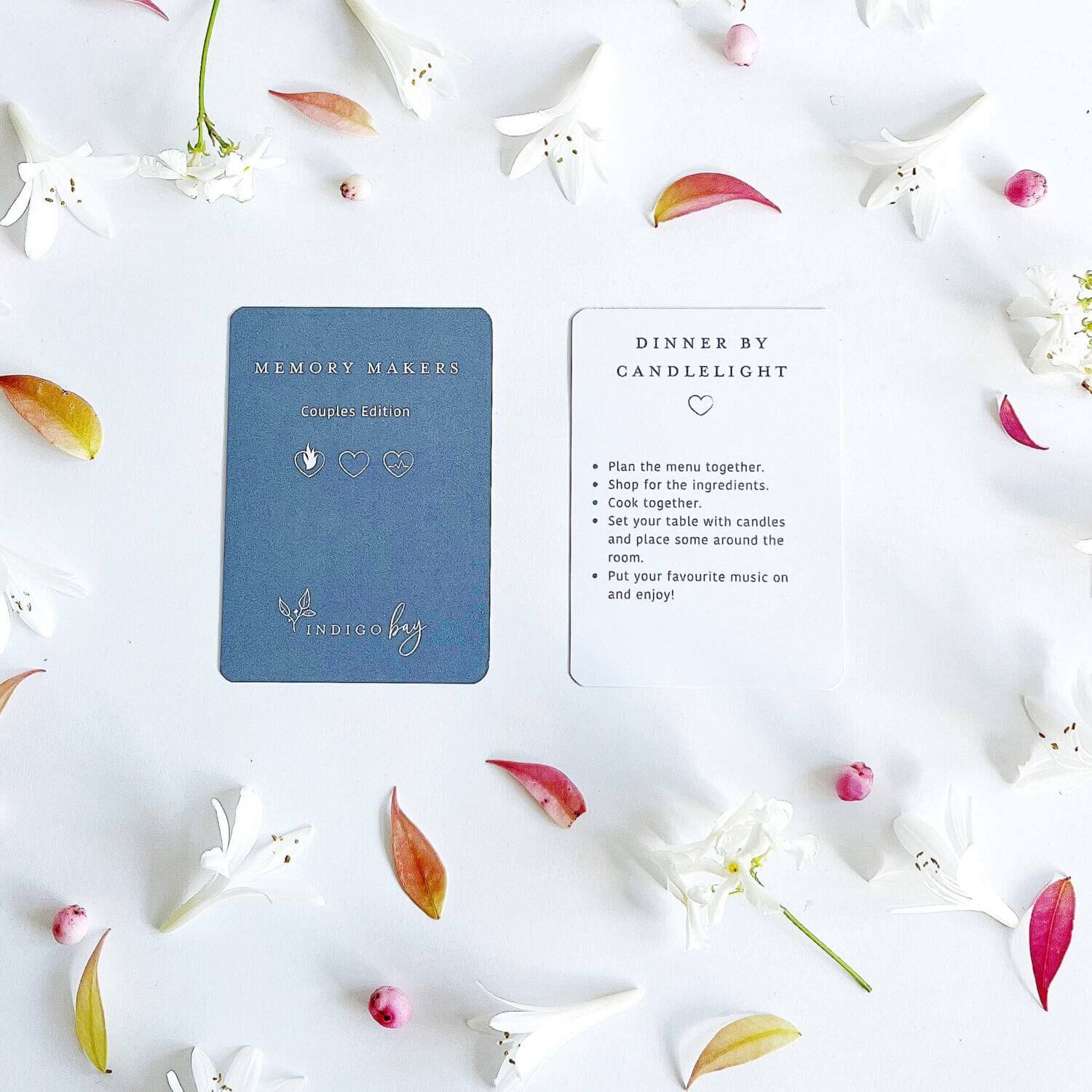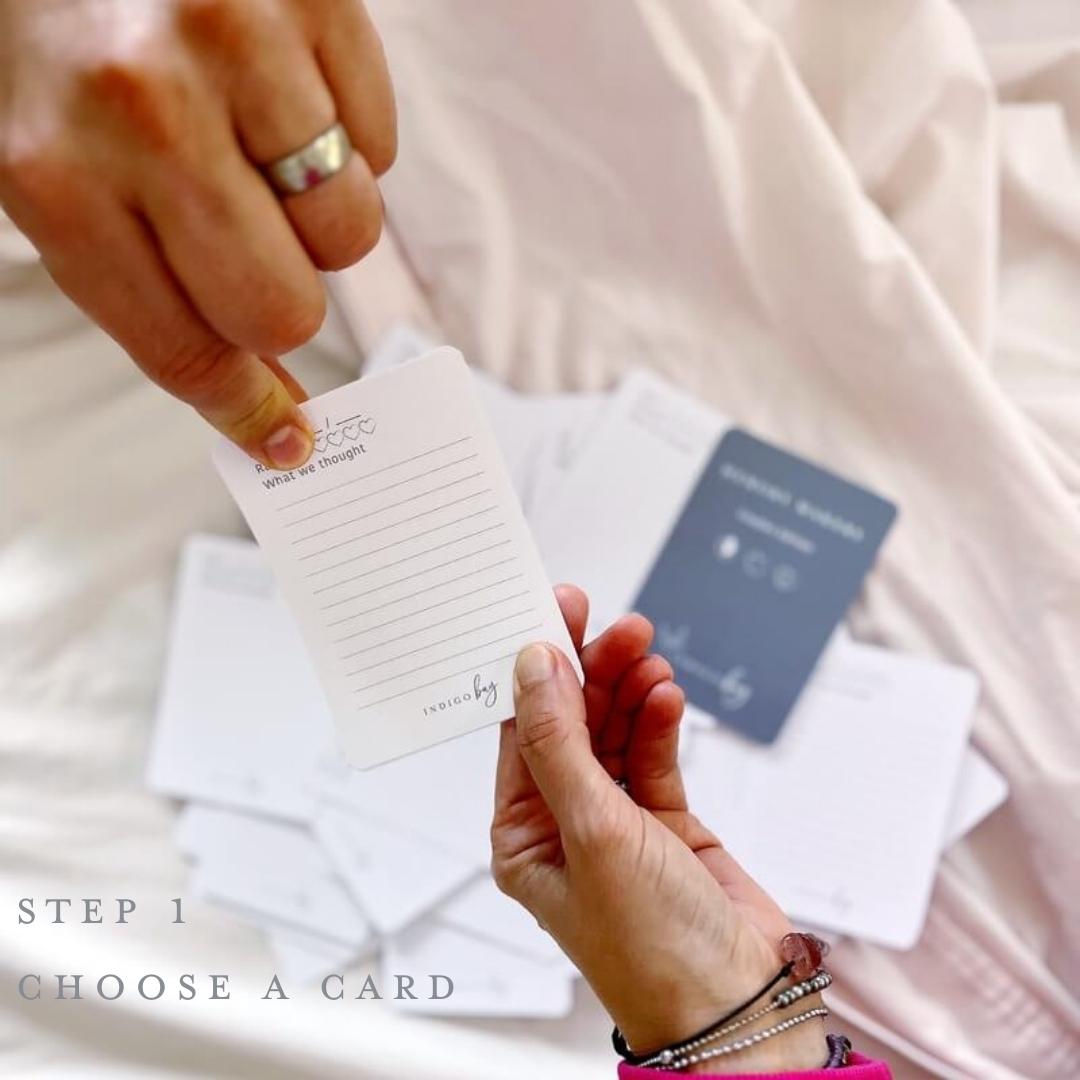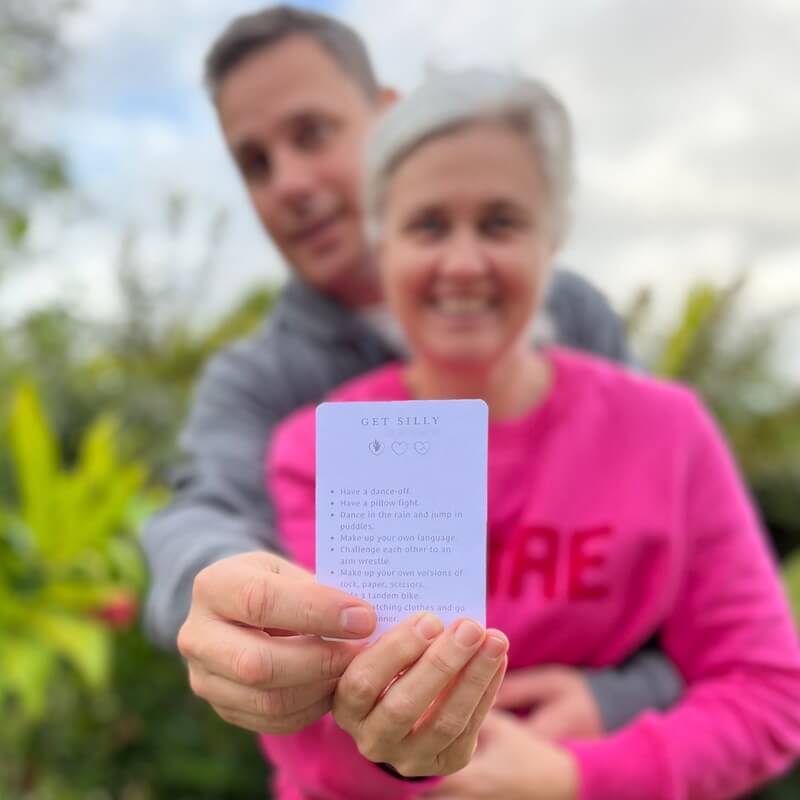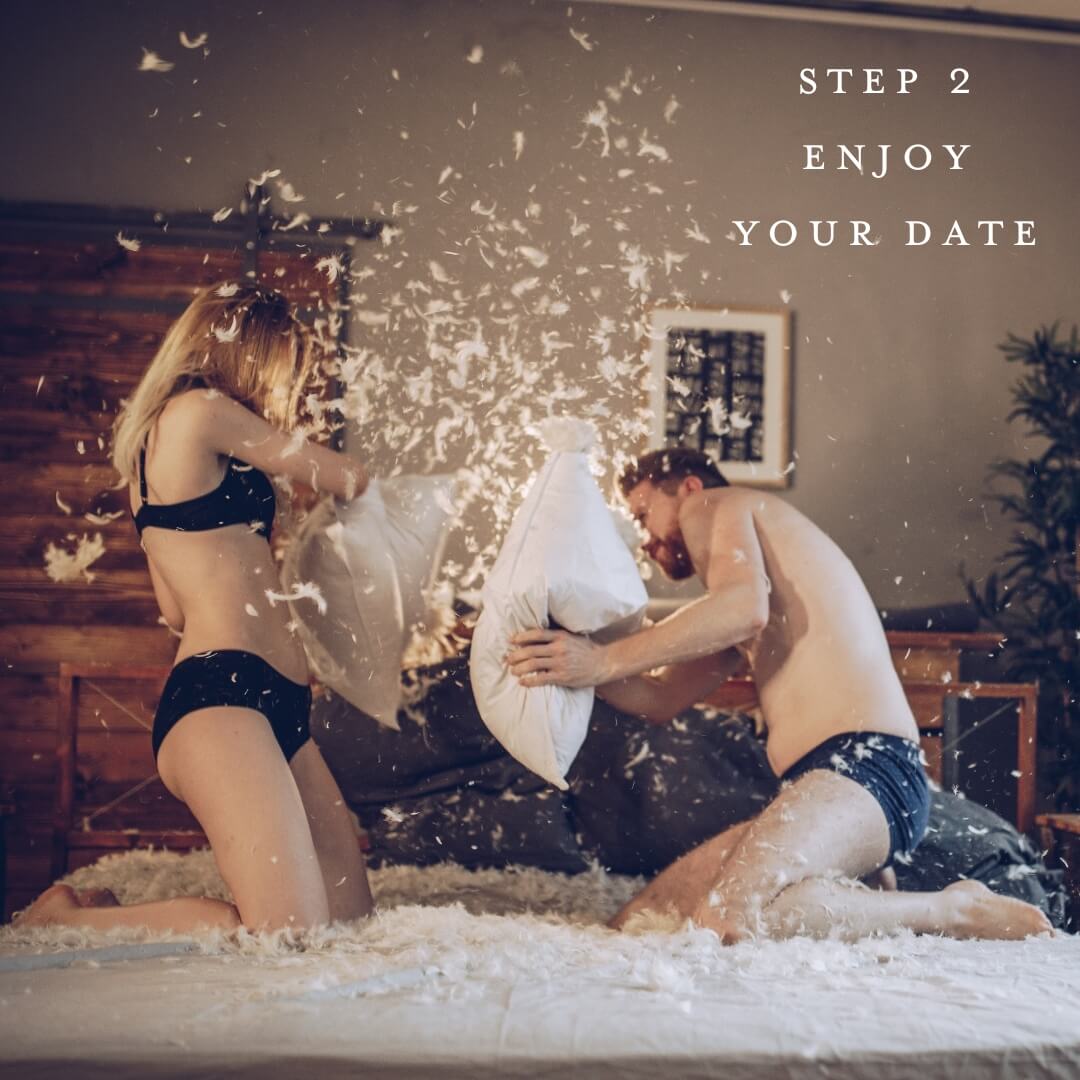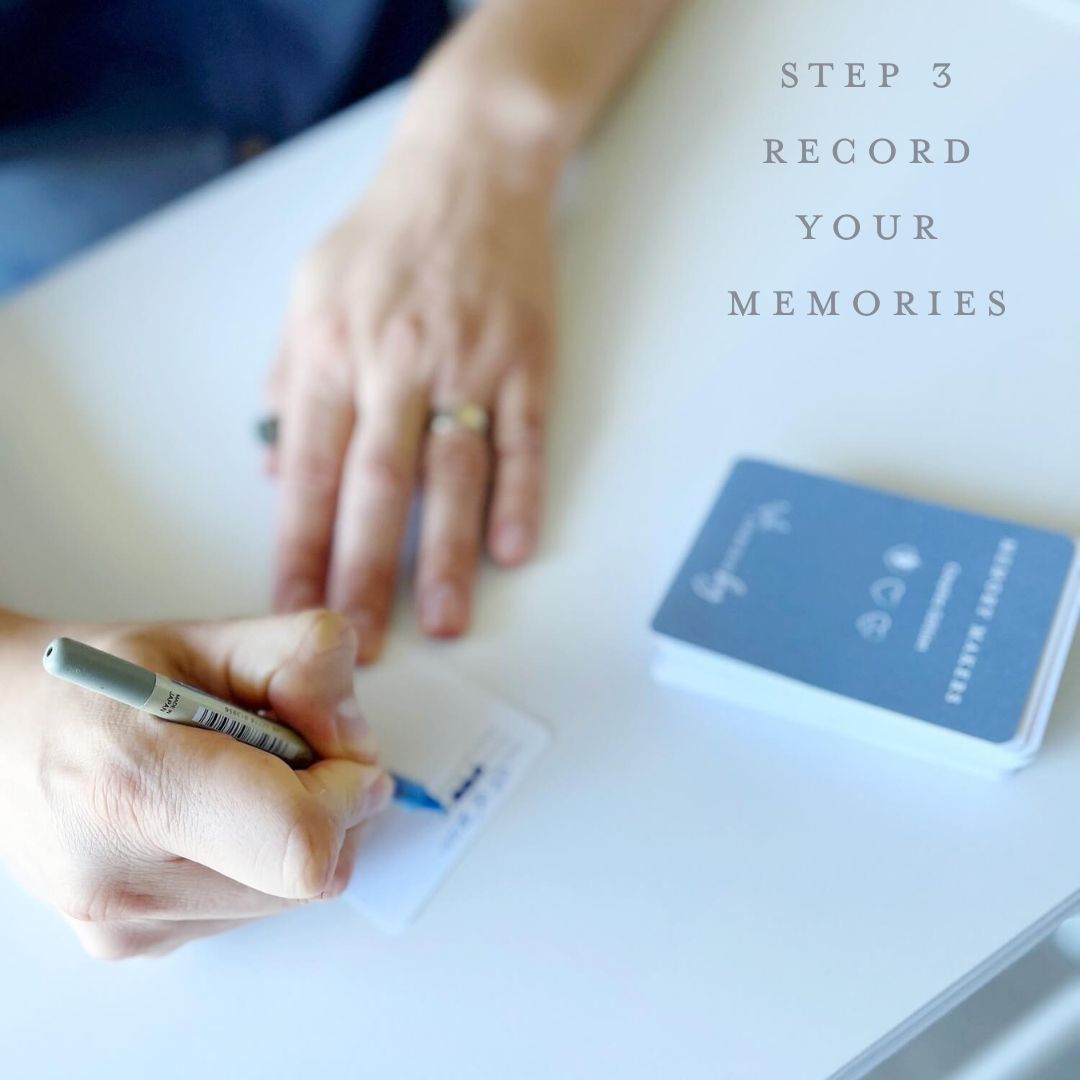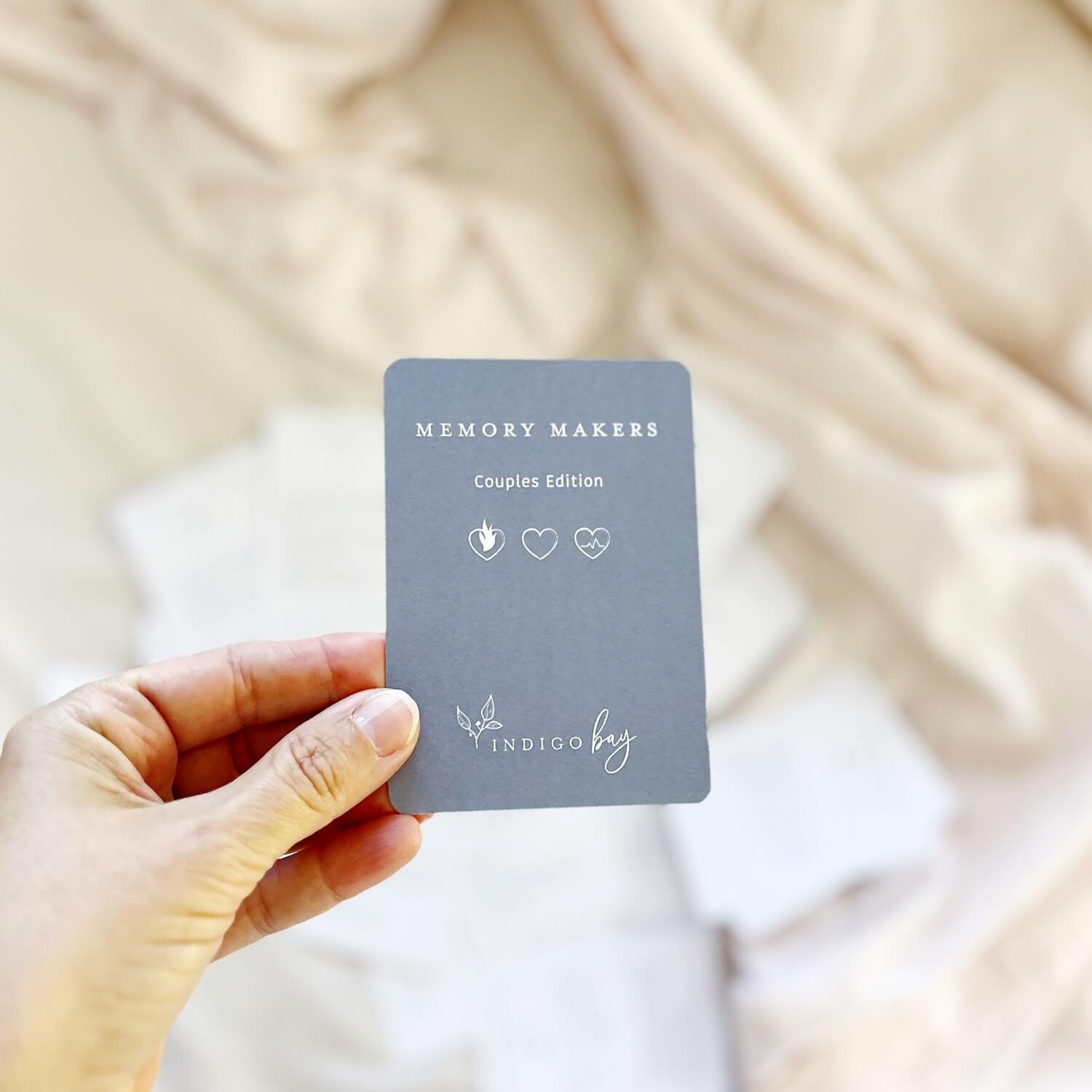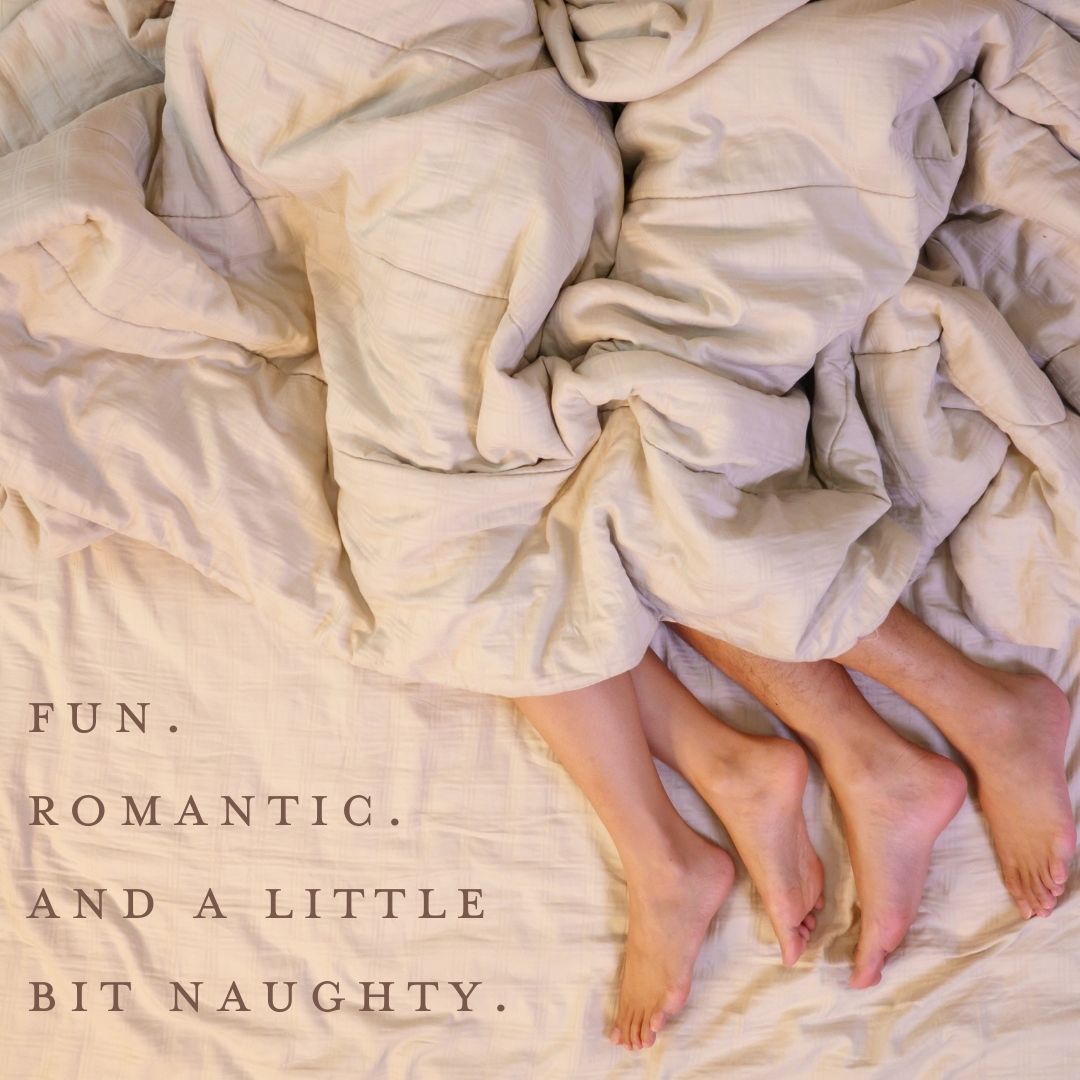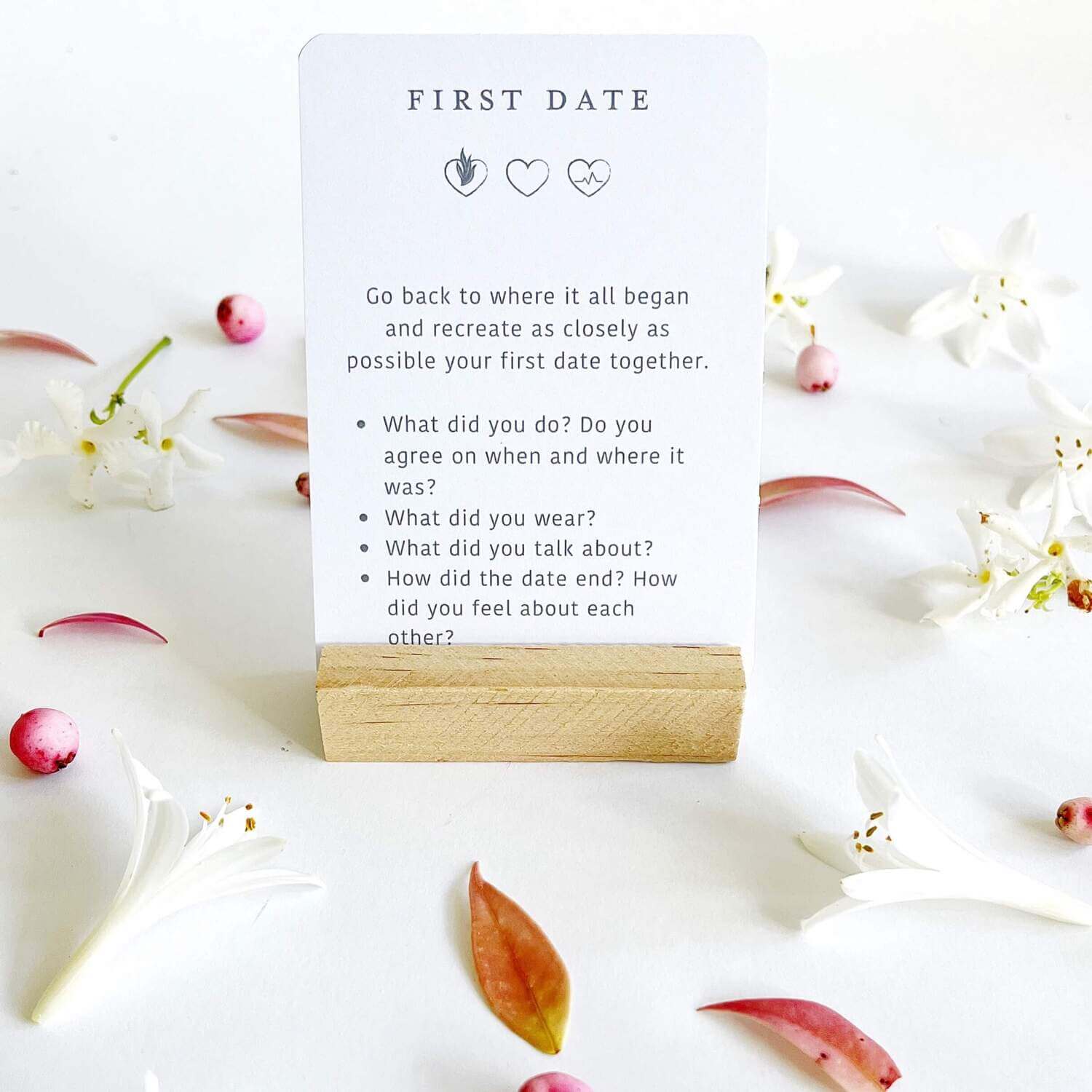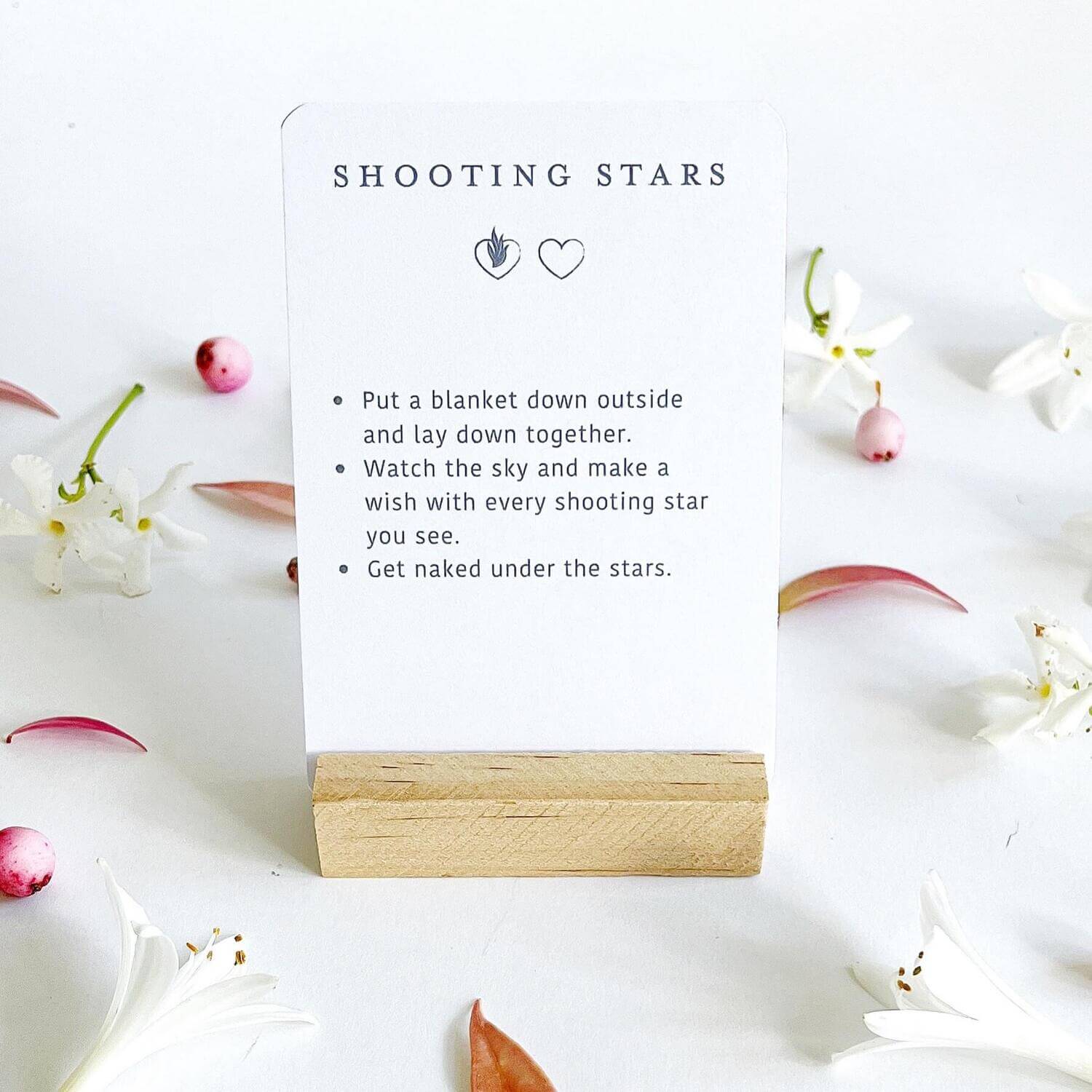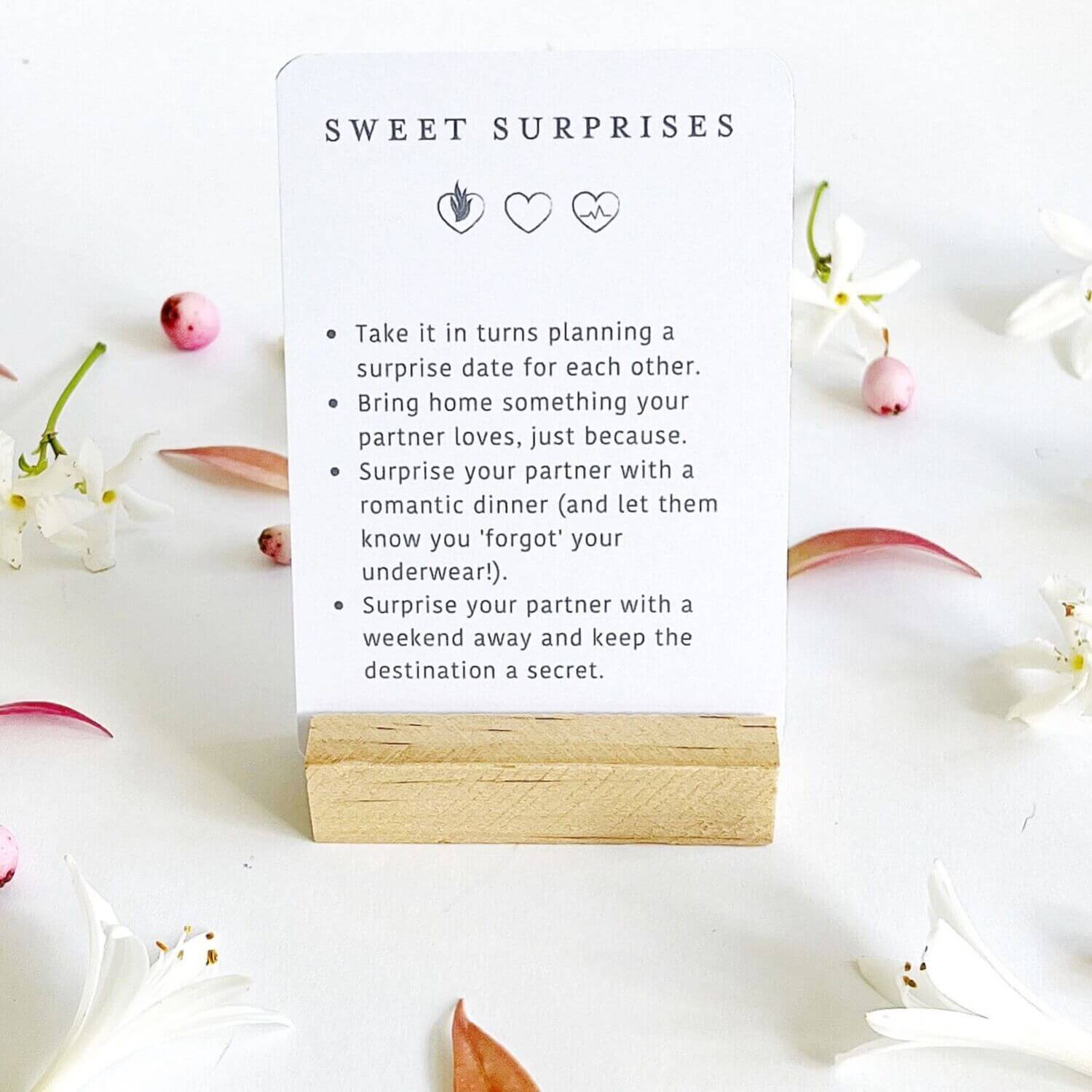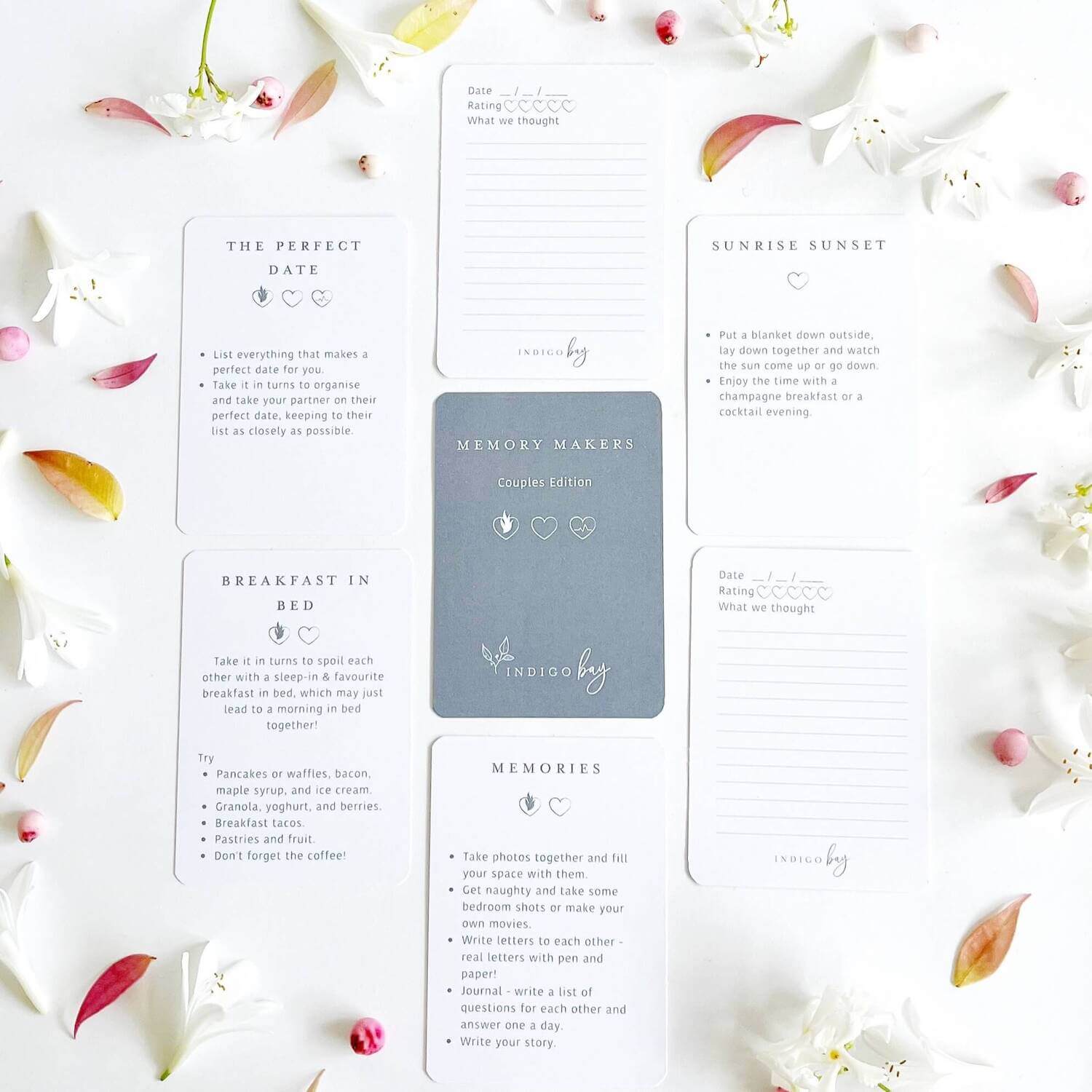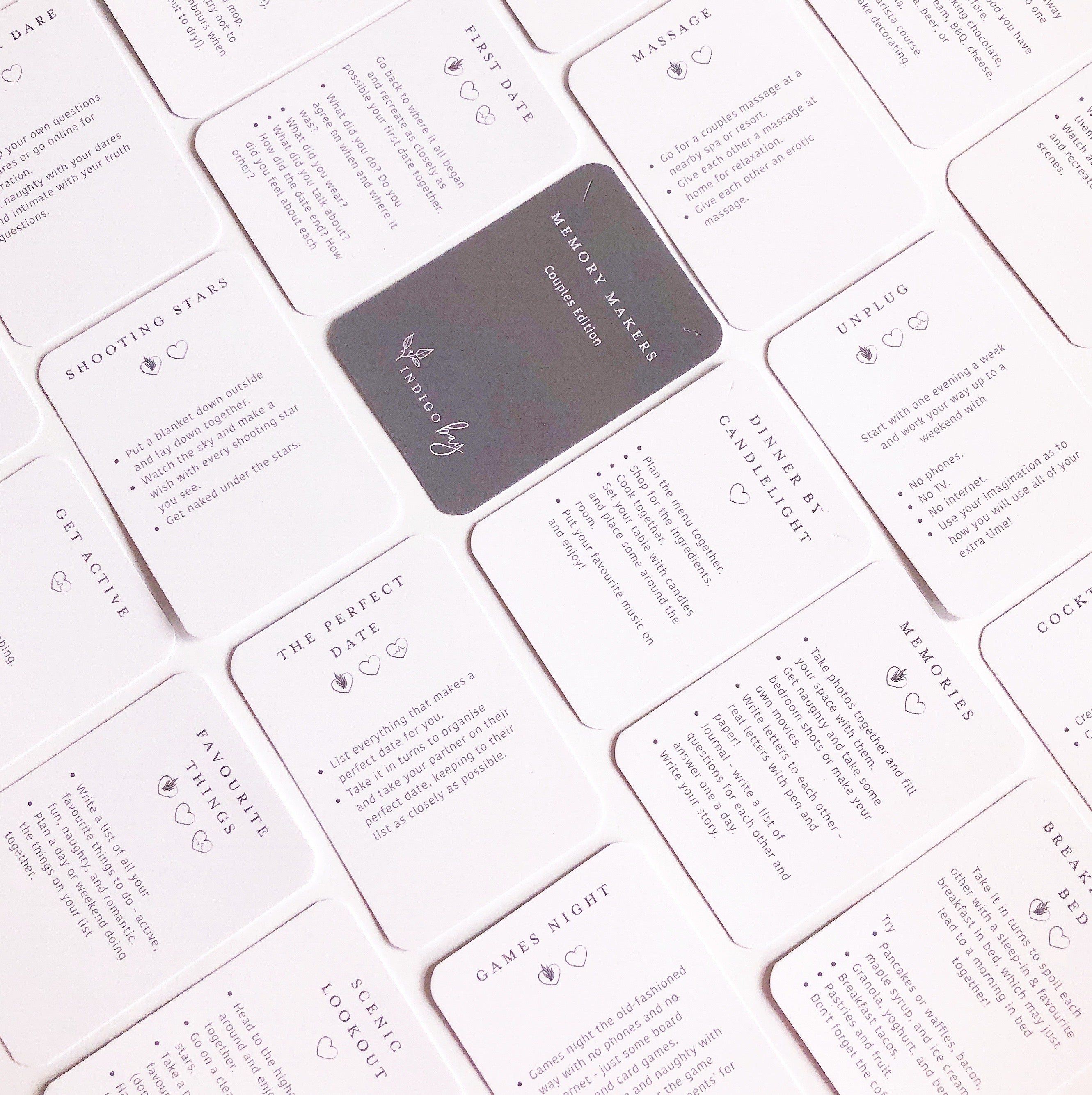 Memory Makers Couples Edition
$10 flat rate standard shipping Australia-wide
Are you ready to spice up your date nights (days, afternoons, and mornings)?
Our set of 52 date cards for couples is here not just to put some serious fun and adventure into your relationship… but also to get a little bit naughty (how naughty you get is totally up to you!).
These cards are all about exploring new things together, mixing things up and keeping the spark alive. Whether you are up for some steamy action, or just want to enjoy some good old-fashioned fun, our cards have got you covered.
After you've completed your date, there's space on the back of each card to write down your memories and feelings about the experience. It's a great way to reflect on the fun you had and the memories you made together, plus it becomes a sweet keepsake you can look back on for years to come.
Grab your set now and start making memories to last a lifetime. 

**This edition is suitable for 18+** Please note stand is not included.
Here's the deal with our date cards for couples:
• Feeling disconnected? Choose one card a week to reignite the spark.
• Go wild and pick a card at random for a fun surprise.
• Feeling spontaneous? Choose a card first thing in the morning and make it happen!
• If you're super busy, schedule a time to choose a card and make it a priority.
• No takebacks, once you choose a card, you gotta do the activity!
• Make the most of every moment on your date.
• Don't forget to rate and write about your experience on the back of each card.
• And, once you've done them all, decide together which ones were your faves and which ones have become a part of your everyday life.
So, what are you waiting for? Get your hands on our date cards for couples and enjoy every moment!
From the hills of Noosa to your hands.

Professionally printed in small batches by local printers, our cards, just like cherished memories, have delightful quirks and tiny imperfections that show their story of love, dedication, and sustainability.

These aren't just paper and ink. They are inspiring and motivating. They give you time with loved ones. They keep your memories. They tell your story. They are Memory Makers.
• 52 date cards + 1 information card.
• A7 - 74mm x 105mm.
• 300gsm.
• Double-sided with space to date, rate, and write about your date on the back.
• Packaged in a Kraft box with button and tie closure.
• Created in the hills of Noosa, by Indigo Bay's owner, Marnie.
• Professionally printed in Queensland.

Please note colours may vary due to differences in monitors and colour settings.
Date Cards
What a great product, bought it for my husband for our anniversary, he loves that it thinks for him