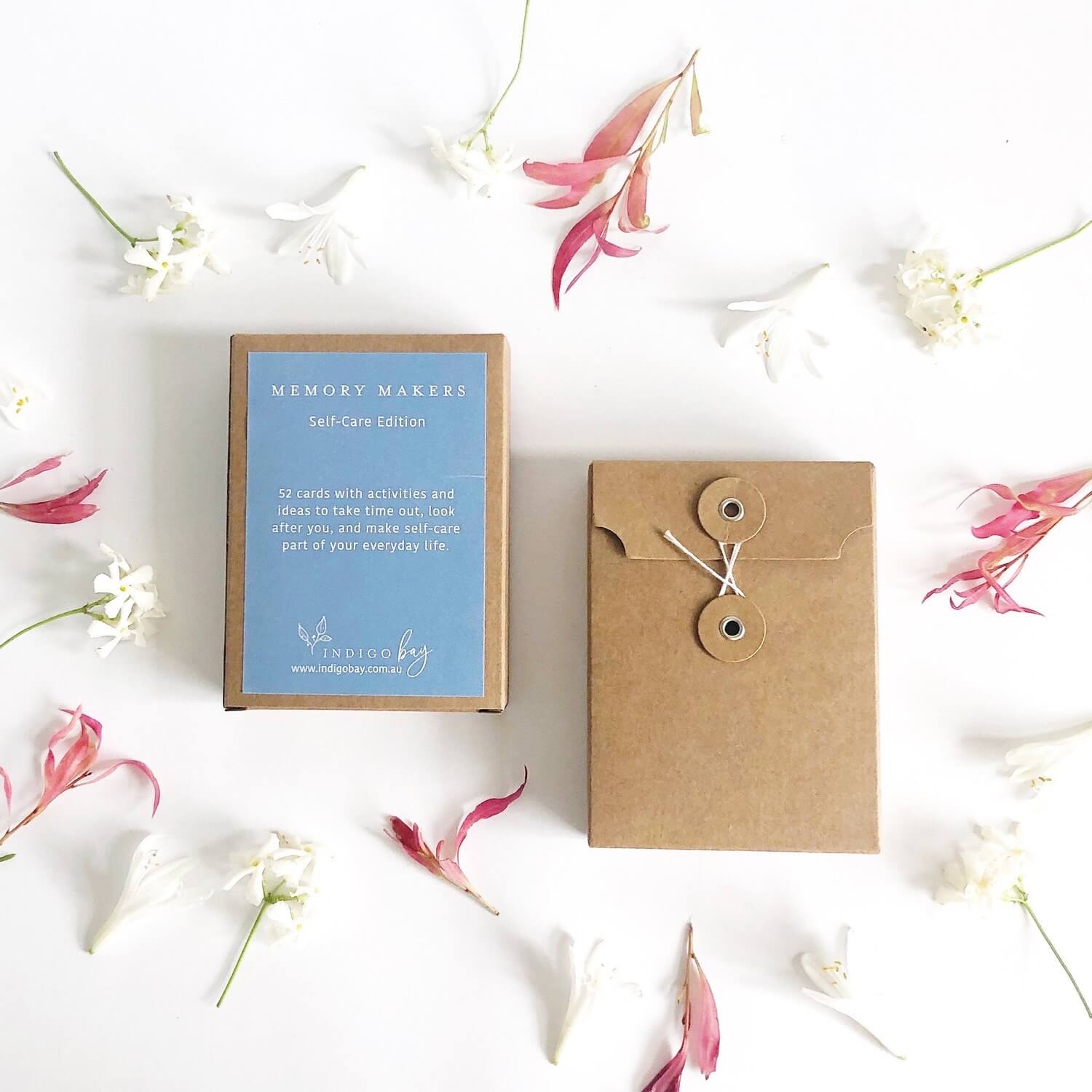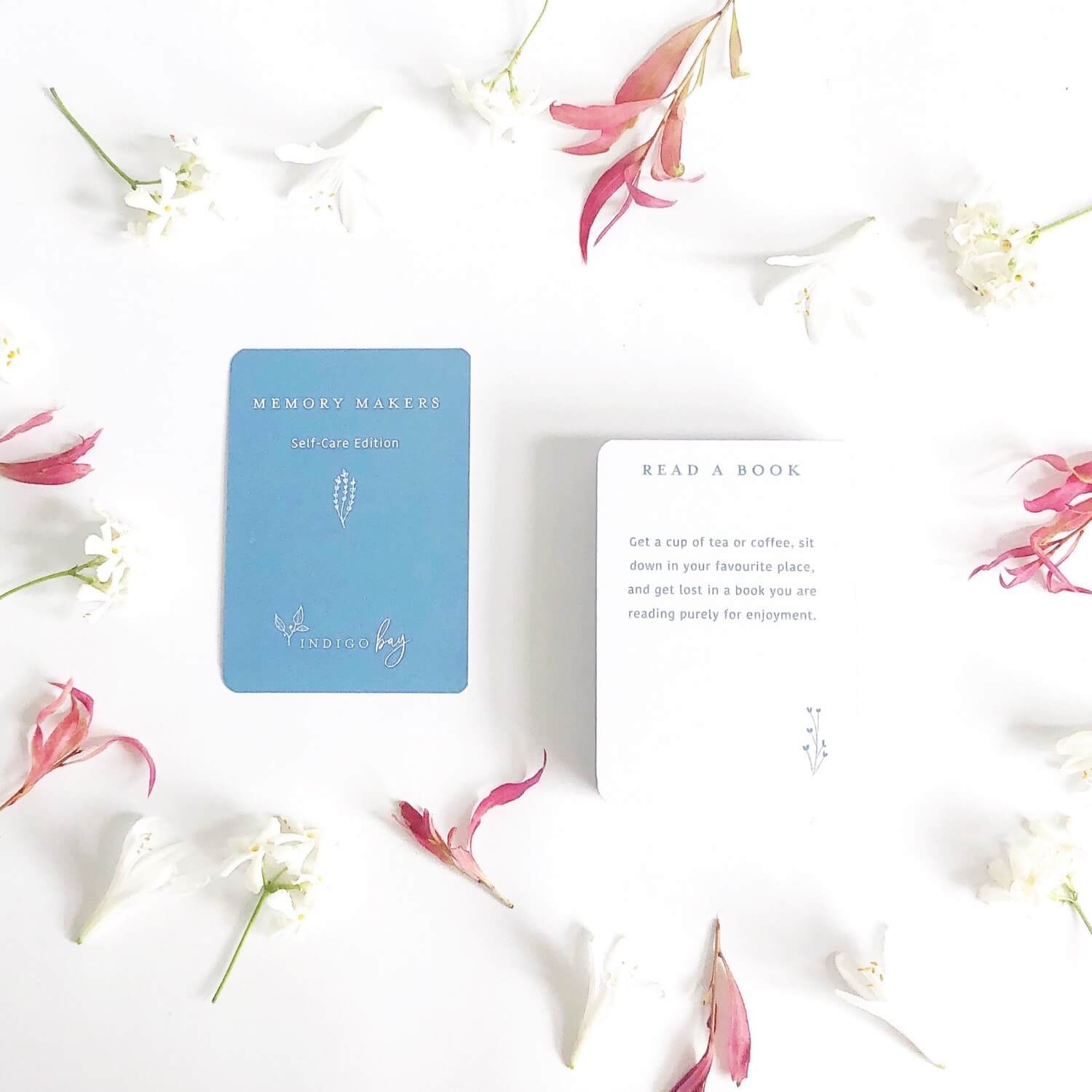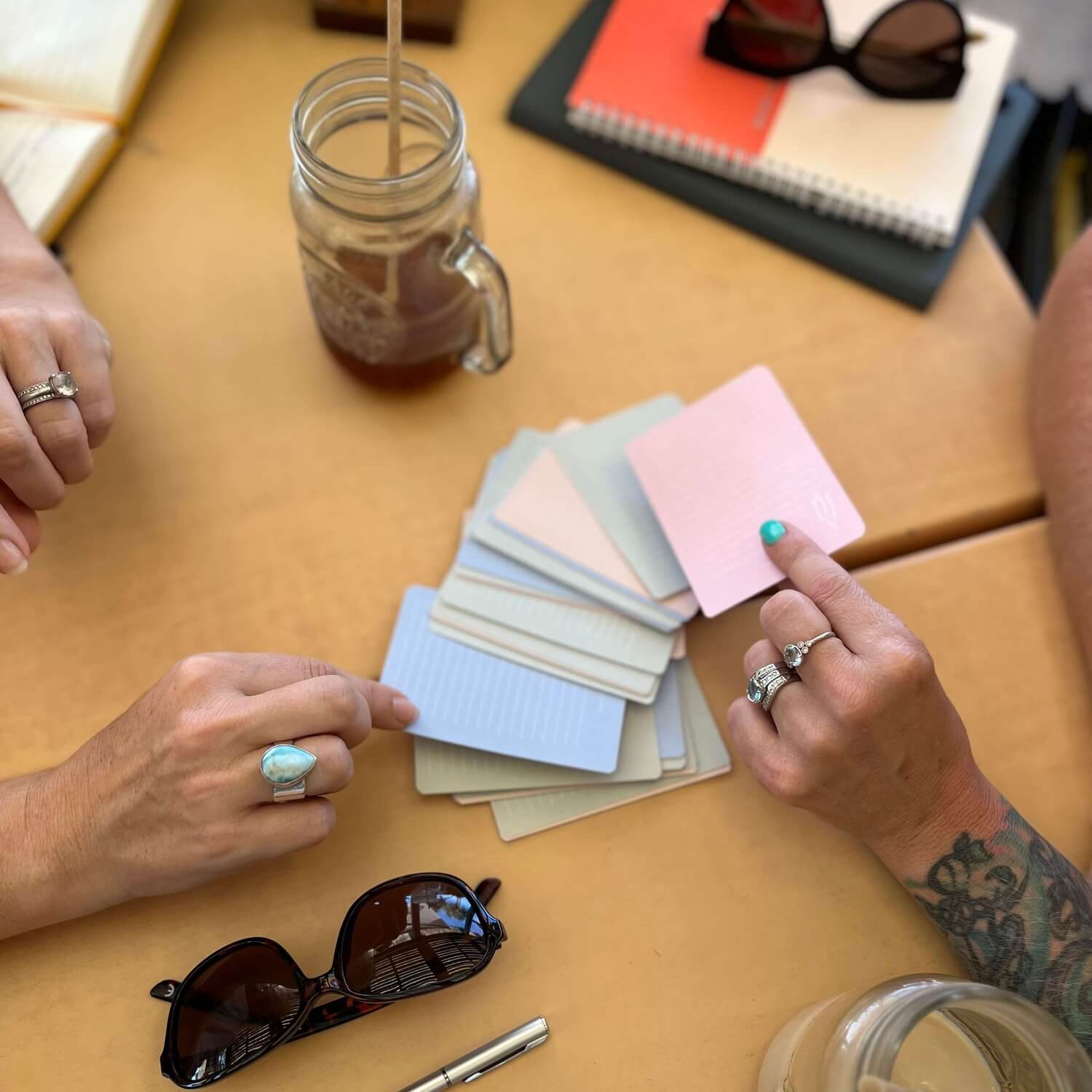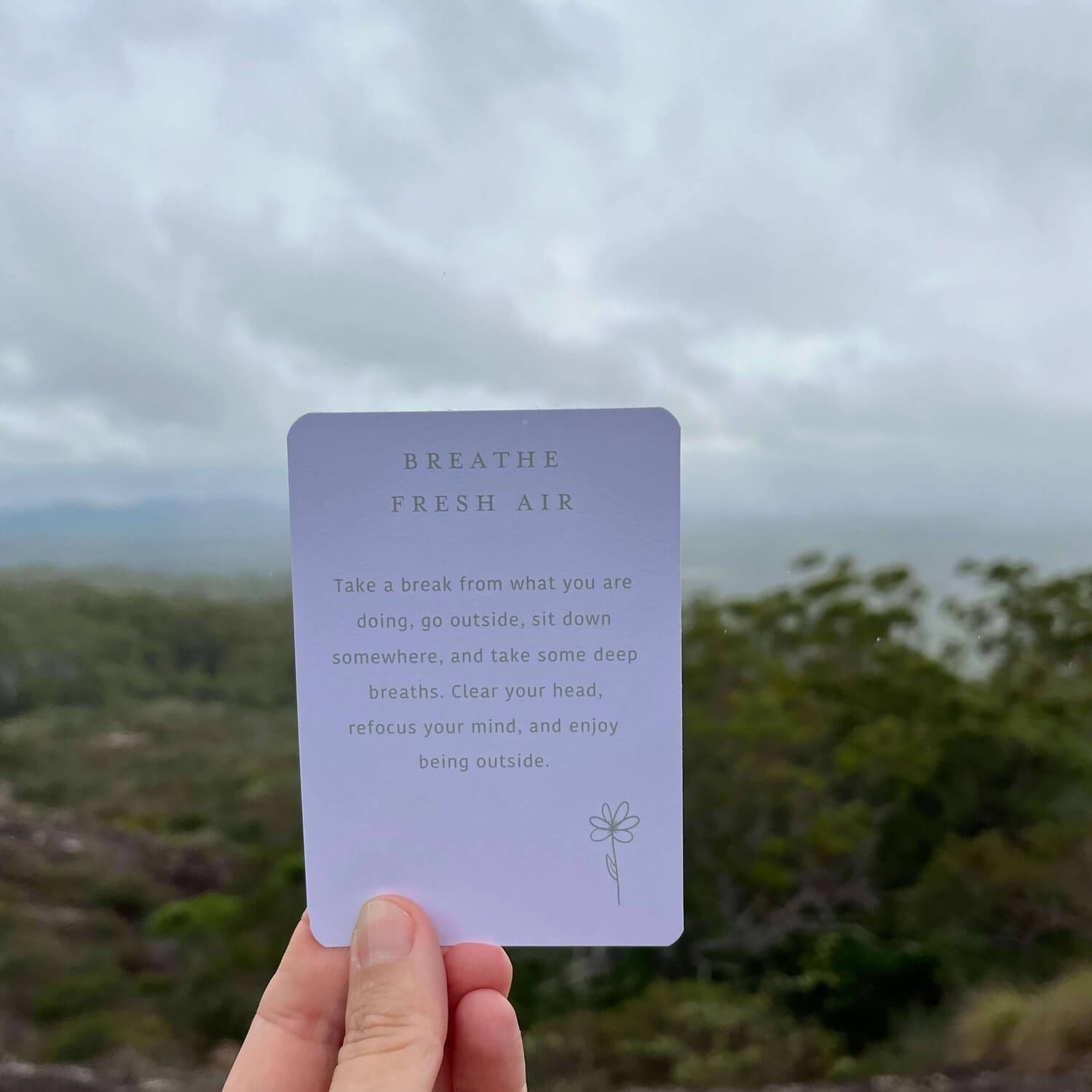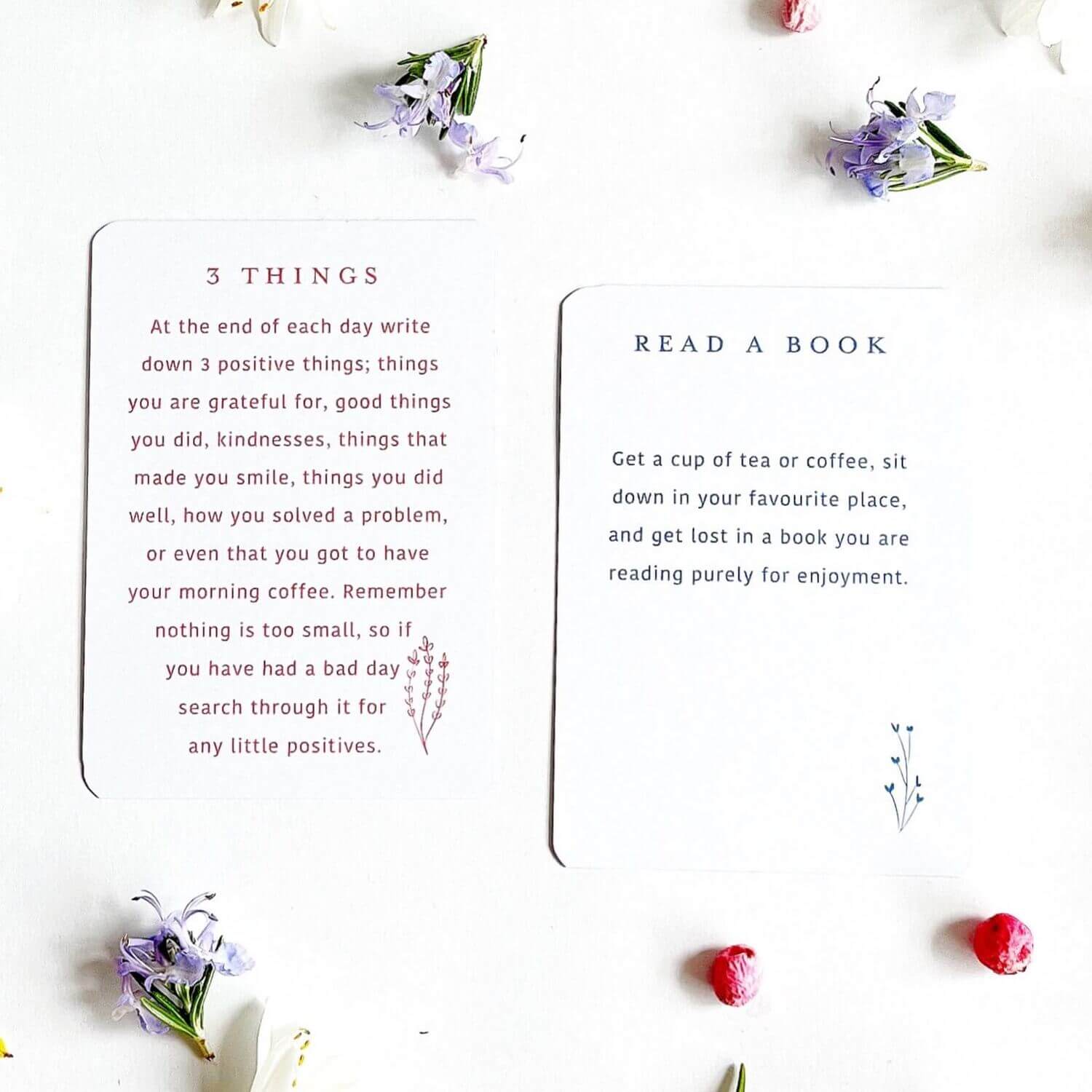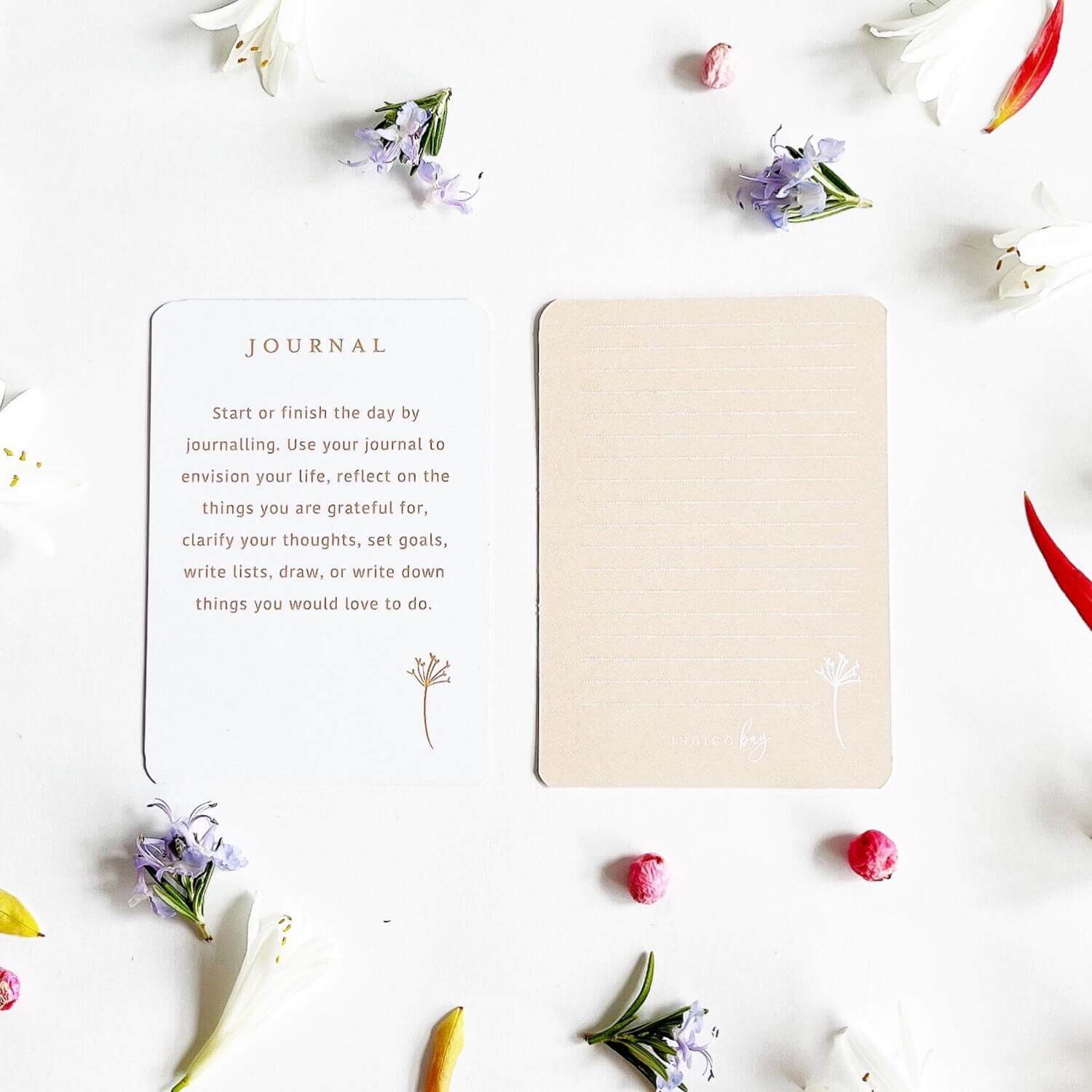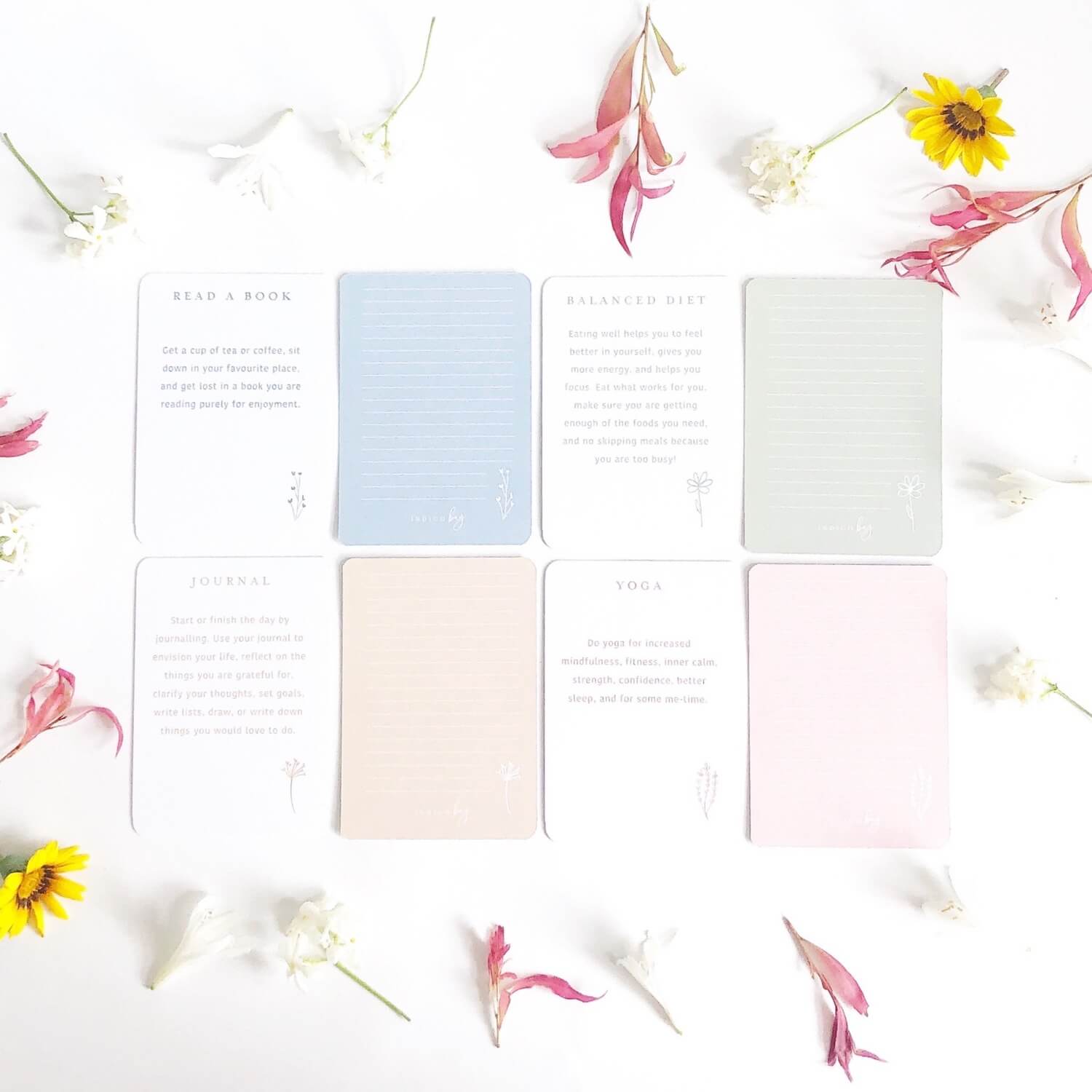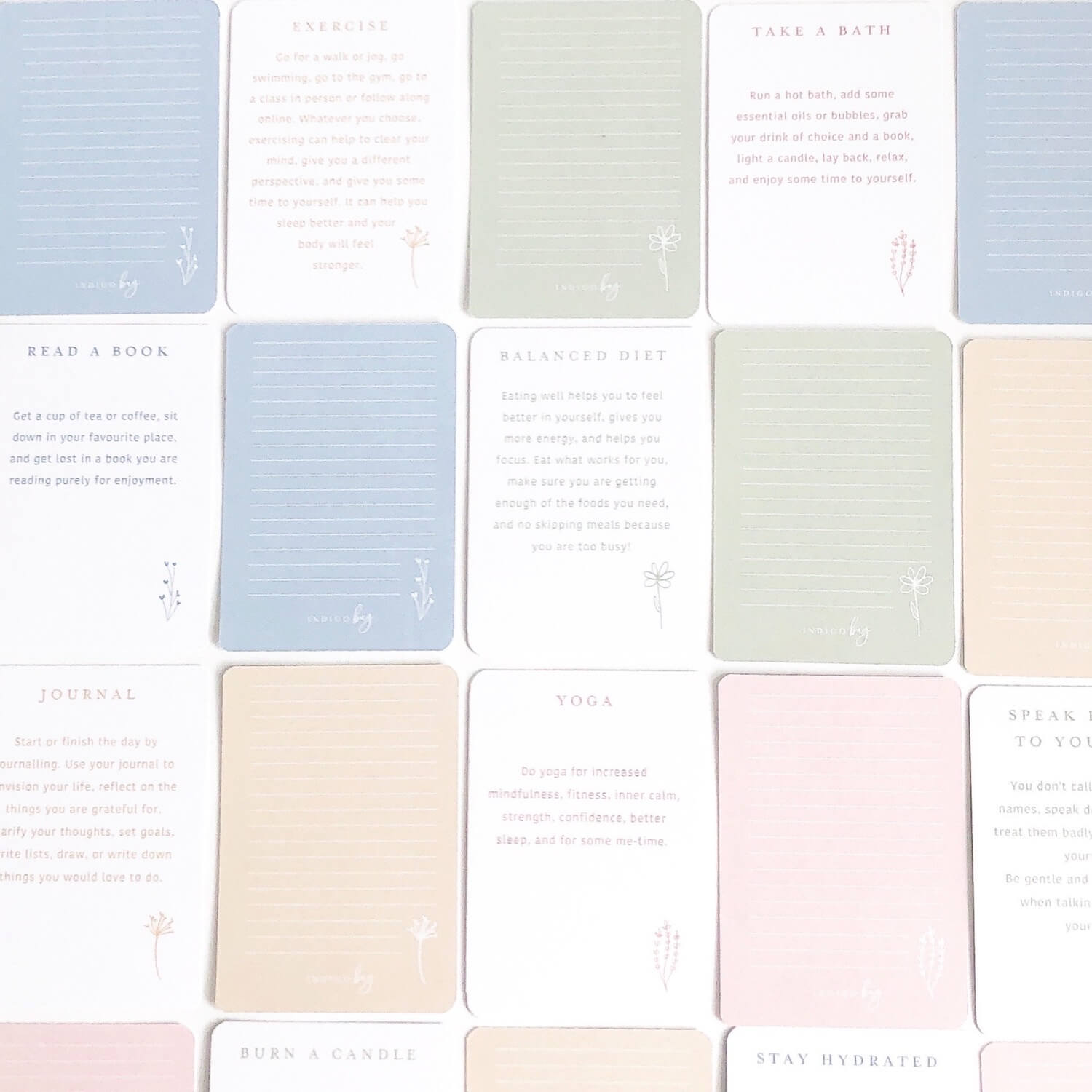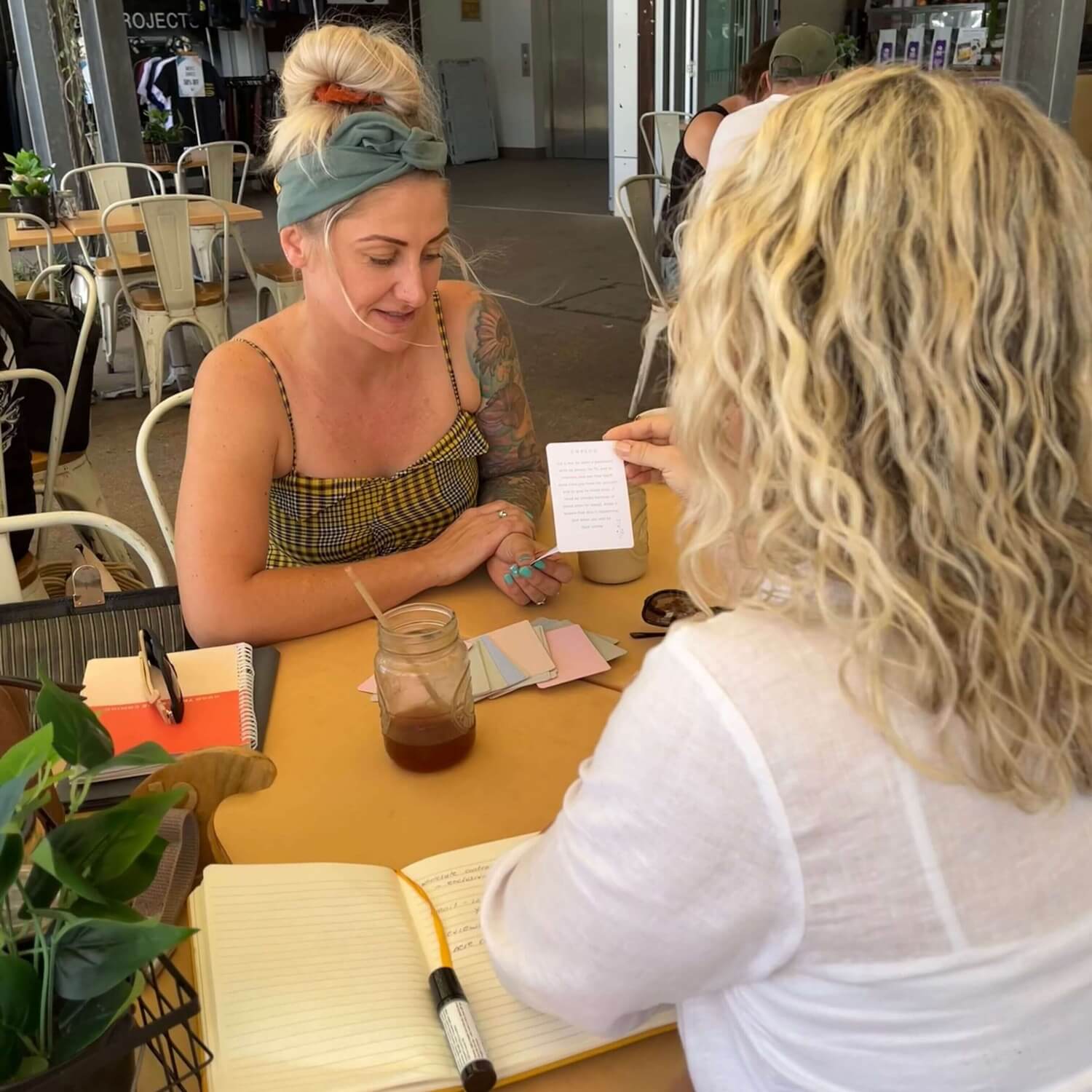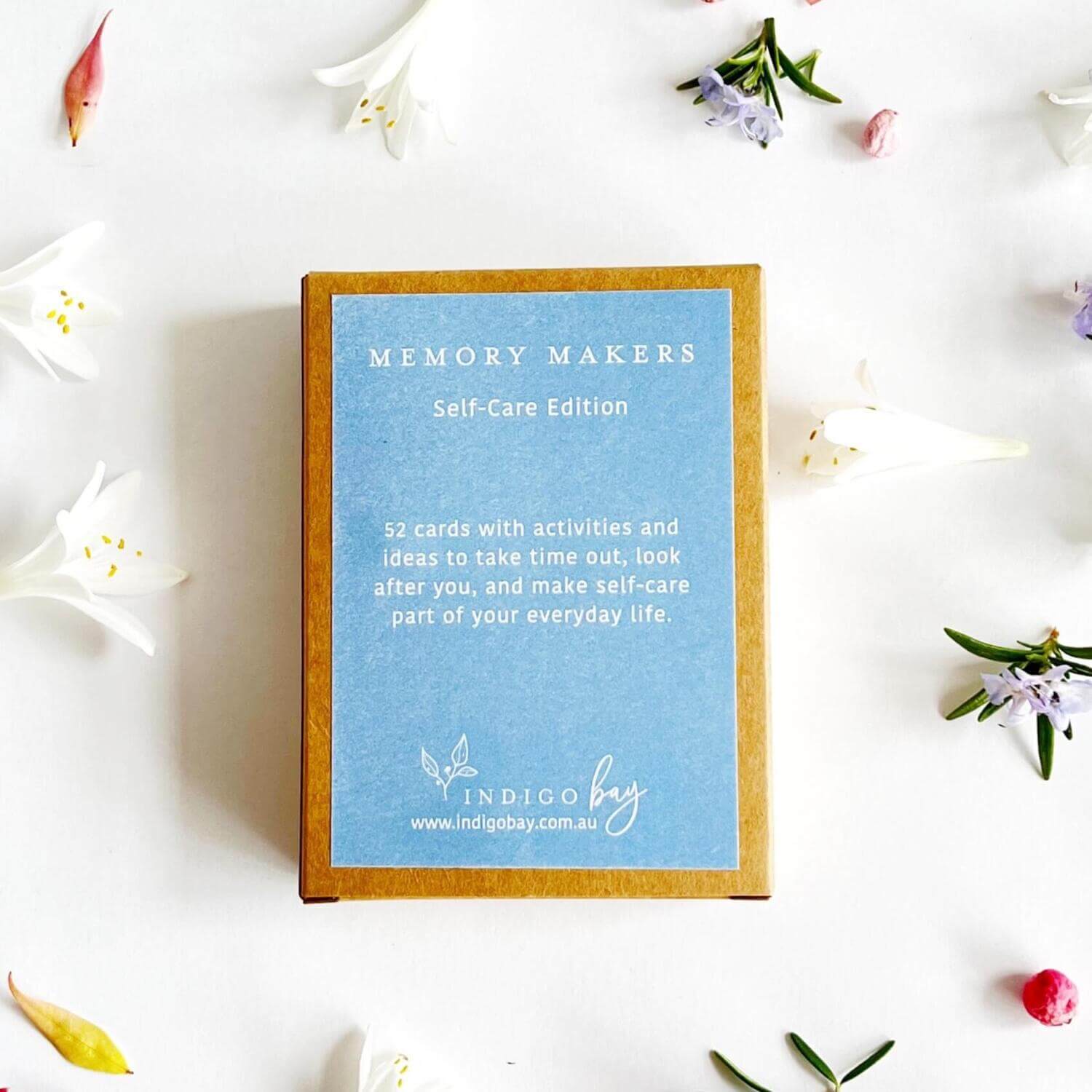 Memory Makers - Self-Care Edition
$10 flat rate standard shipping Australia-wide
What is self-care?
Sometimes it's about treating yourself - eating that chocolate, having that glass of wine, and taking a long bath.
But it is really about looking after all of you and sometimes that means making hard decisions and doing things you don't like so much (like giving up that chocolate and wine!), all to achieve an outcome that you do like (hello healthier me!).
This set of 52 cards has ideas to look after all of you – mind, body, and soul. Without the fluff. Without the woo woo.
They give you motivation when you need it and downtime after a hard day with activities and ideas that you can fit into your everyday life so that you can be the best version of you.
Choose a card when -
• You are feeling overwhelmed and need to take some time out.
• You need some extra motivation to look after yourself.
• You know you need to look after yourself, but just can't think of what to do.
• You want to start a self-care routine.
• You are feeling anxious.
• You have had a tough day.
Choose the cards randomly, or go through the deck, reading each card to help you feel calm and relaxed.
Remember that self-care is different for everyone, so choose the card that fits with your needs and your lifestyle.
From the hills of Noosa to your hands.

Professionally printed in small batches by local printers, our cards, just like cherished memories, have delightful quirks and tiny imperfections that show their story of love, dedication, and sustainability.

These aren't just paper and ink. They are inspiring and motivating. They give you time with loved ones. They keep your memories. They tell your story. They are Memory Makers.
• 52 activity and idea cards + 1 information card.
• A7 - 74mm x 105mm.
• 300gsm.
• Double-sided with space to journal on the back.
• Packaged in a Kraft box with button and tie closure.
• Created in the hills of Noosa, by Indigo Bay's owner, Marnie.
• Professionally printed in Queensland.

Please note colours may vary due to differences in monitors and colour settings.