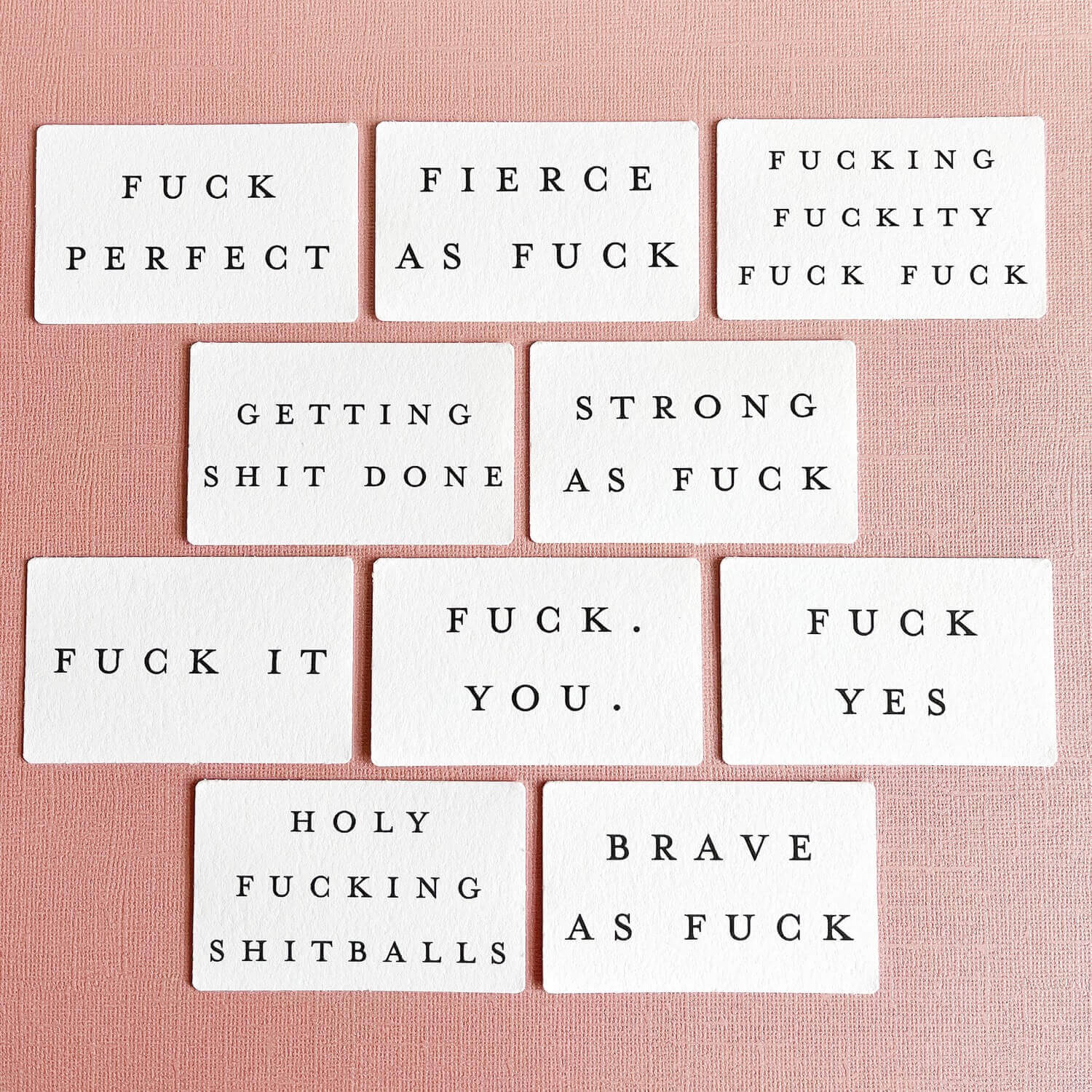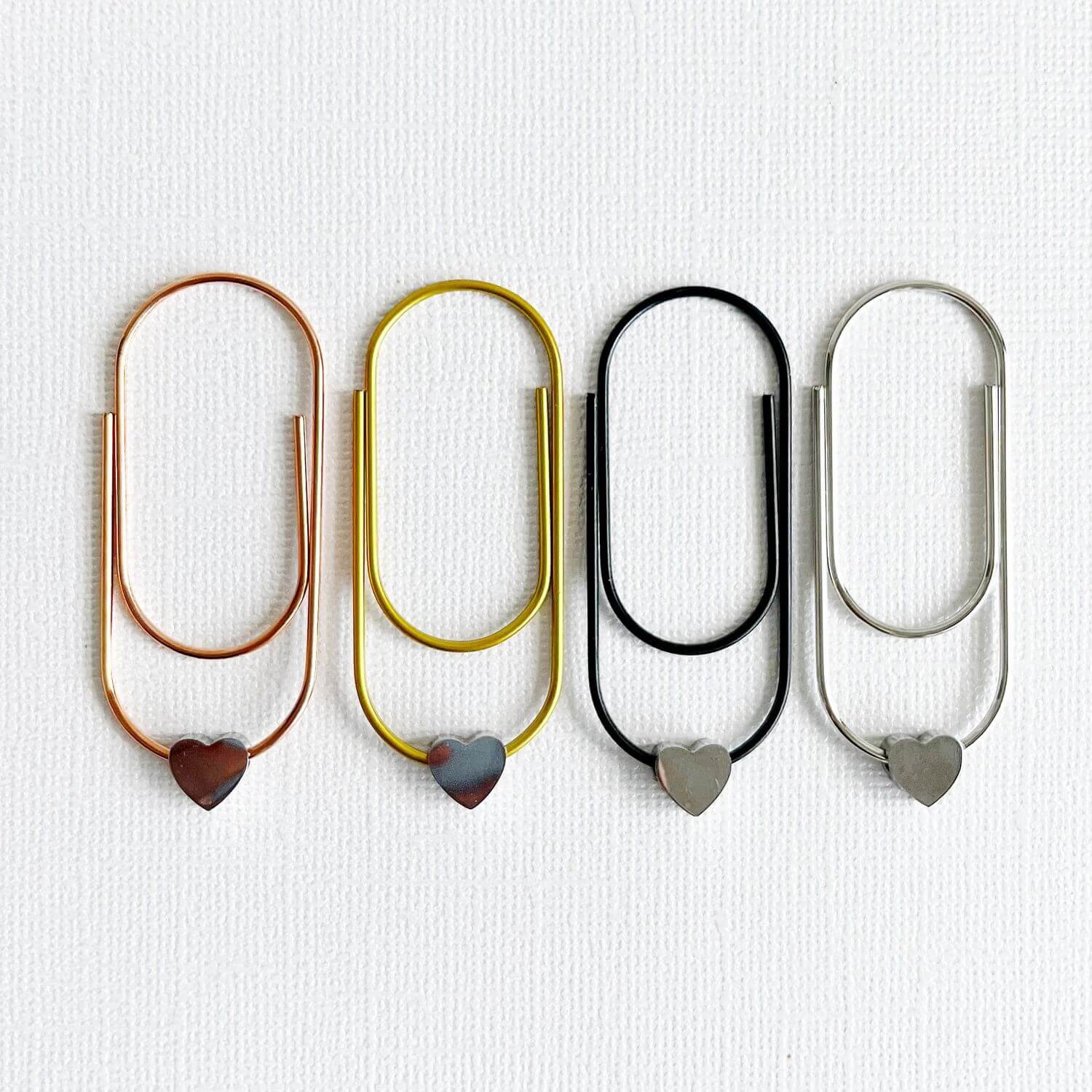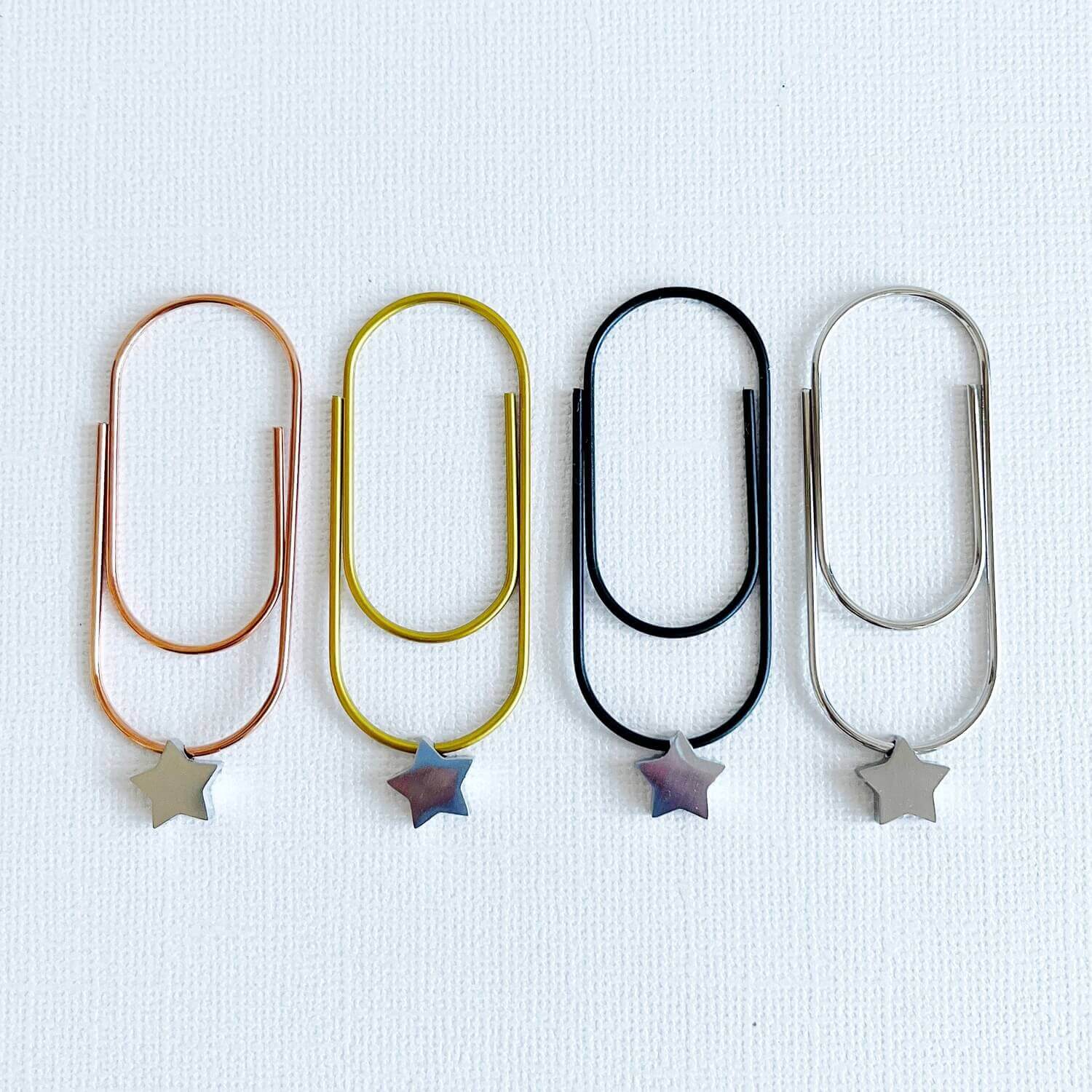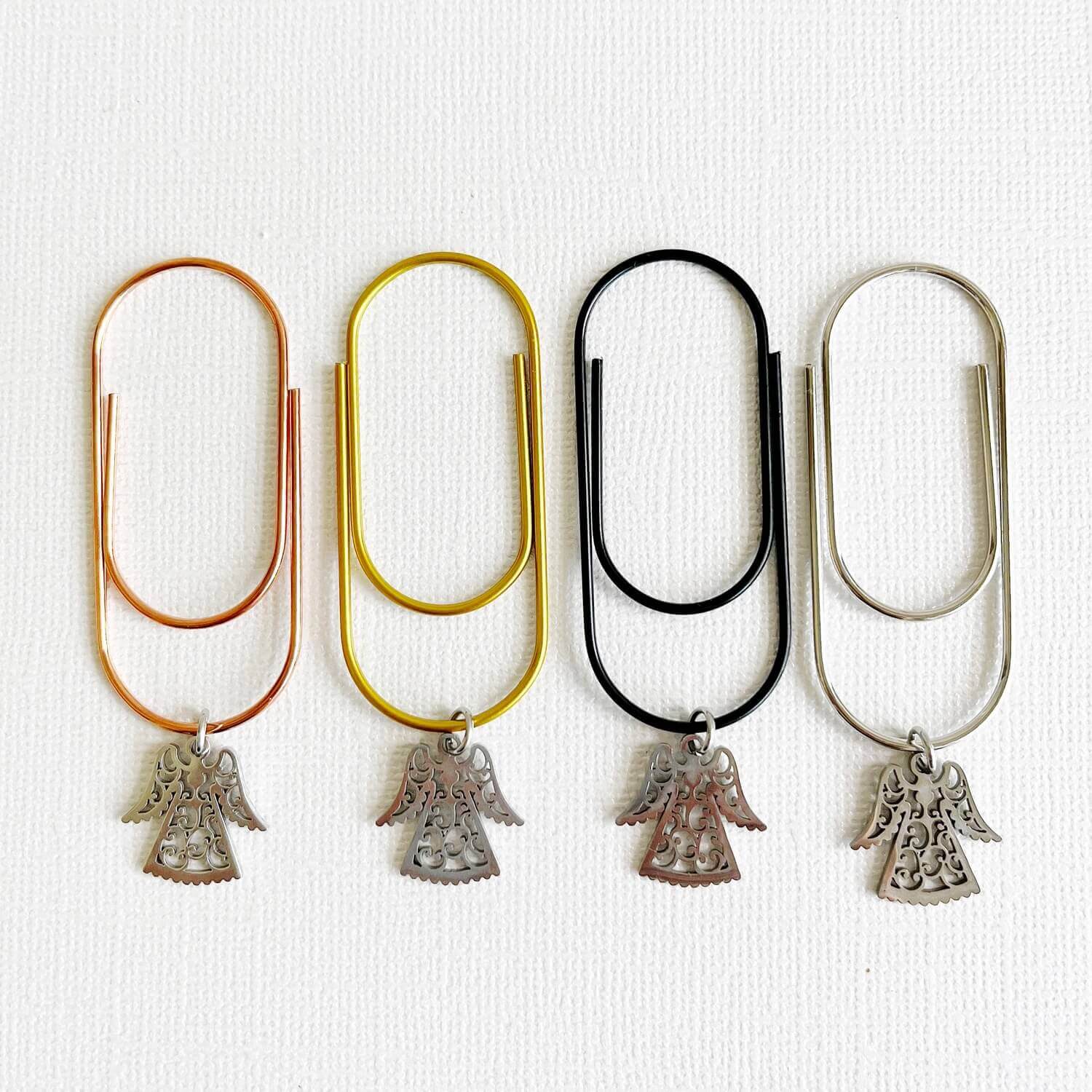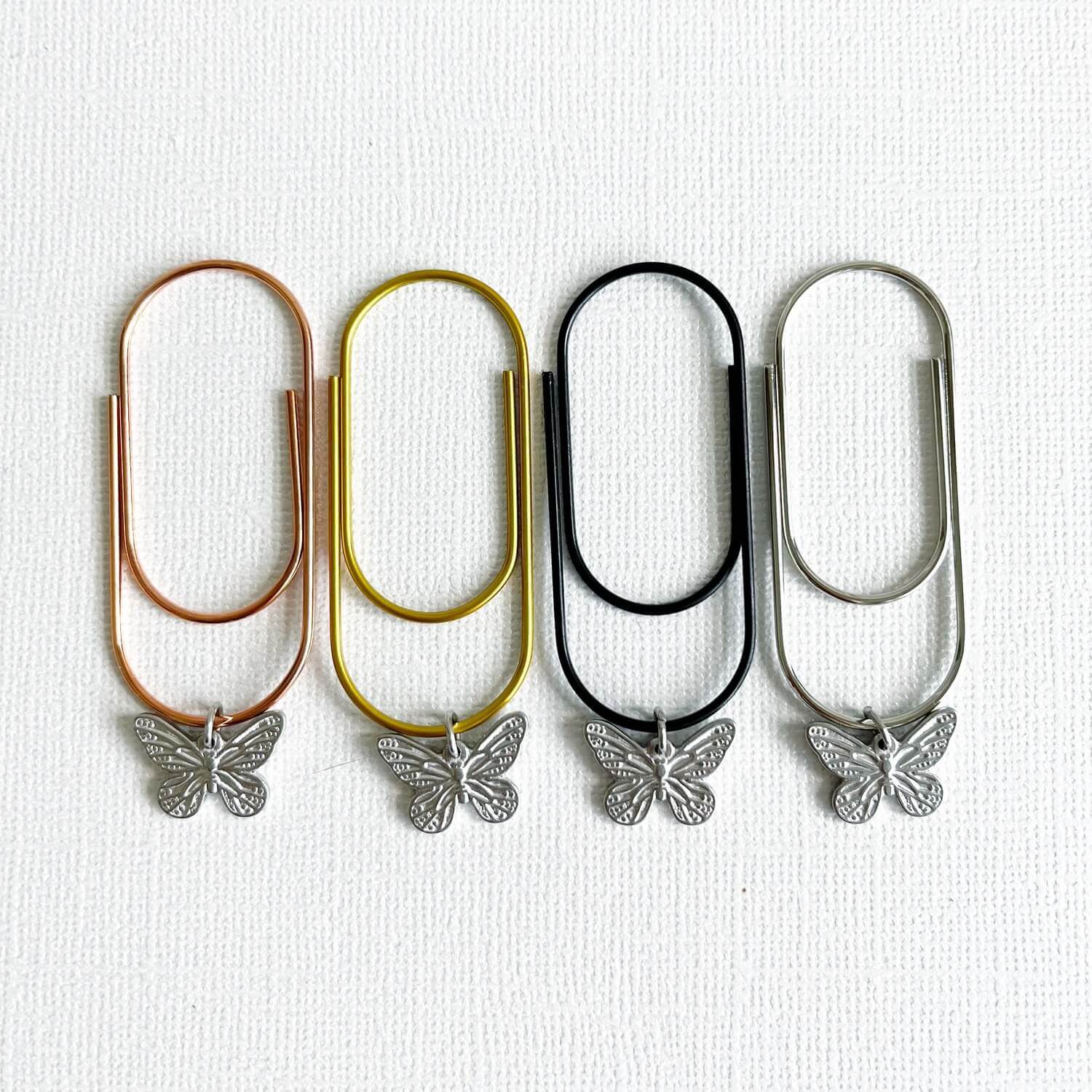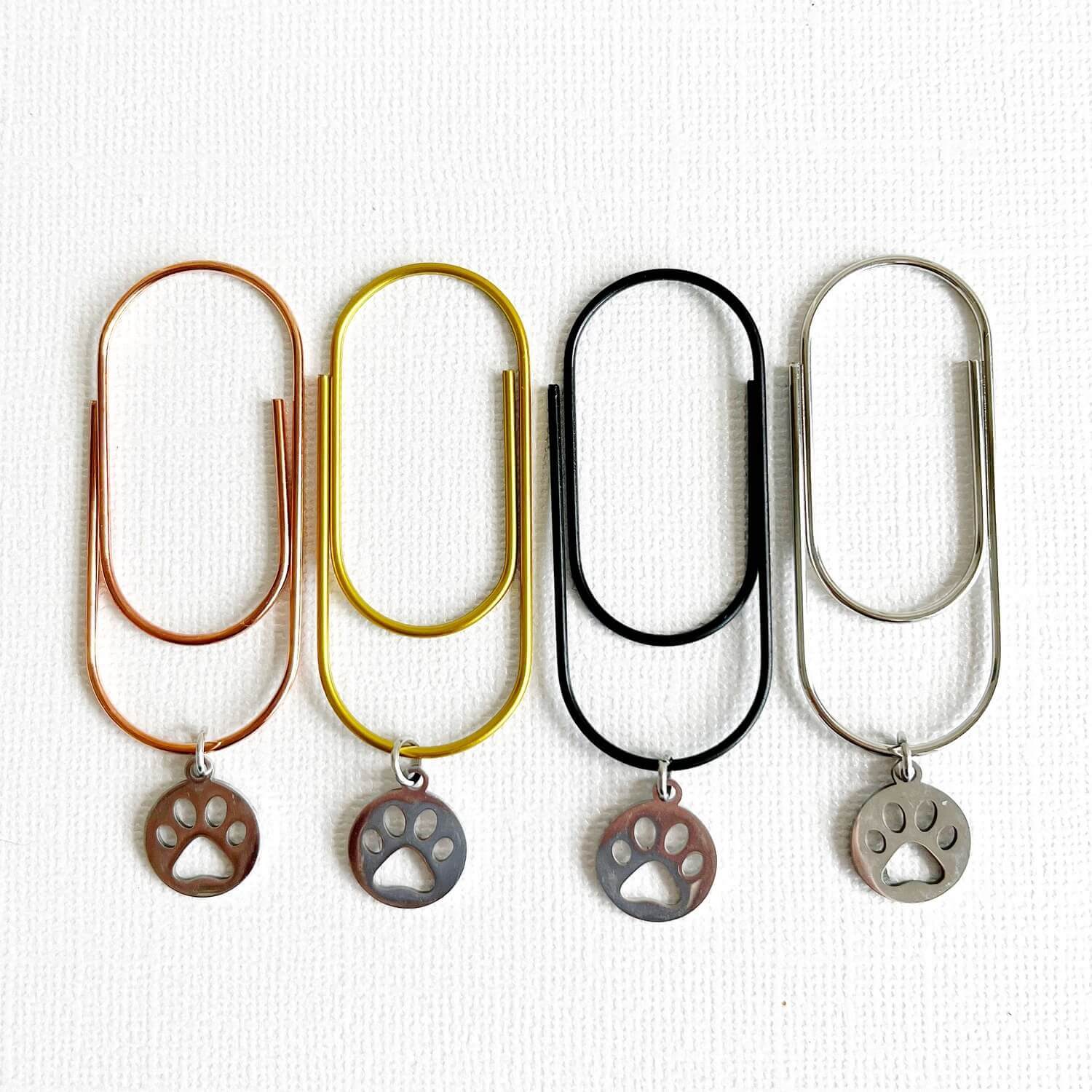 Sweary Card and Paperclip Charm
$10 flat rate standard shipping Australia-wide
Ditch the boring and mundane for these cuties! Much larger (and sooo much cuter) than your regular paperclip (these ones measure 5cm long x 2cm wide) they are perfect
to hold your notes together
to mark important pages in your journal or favourite books
to use in your planner
for our 100 Days of… Notepads!
to gift a friend who needs a reminder they are fierce and strong.
Not only practical, they also come with sweary inspiration to help you to face your challenges with a smile, and bring out your inner rebel.
Grab yours now (in just 3 easy peasy steps) and add some badass style to your everyday
Step 1 - choose a card
Step 2 - choose a charm
Step 3 - leave a note at checkout with the paperclip colour - if no note is left, we'll choose one of these awesome colours for you!
Colours - rose gold, old gold, black, silver.
You choose how you use your cards and paperclips, but here are some ideas, just in case:
- a bookmark
-in your planner
- in your journal
- to hold your notepad pages together
- inspiration on a tough day
- a gift for a friend who needs a reminder of just how strong they are.
Cards - printed on 100% cotton paper they will have little flyaways around the edges. They measure 7.6cm long x 4.8cm high.
Paperclips - much bigger than a regular paperclip, these measure 5cm long x 2cm across.
Charms - all are made from stainless steel, the largest is the angel at approximately 2cm long.