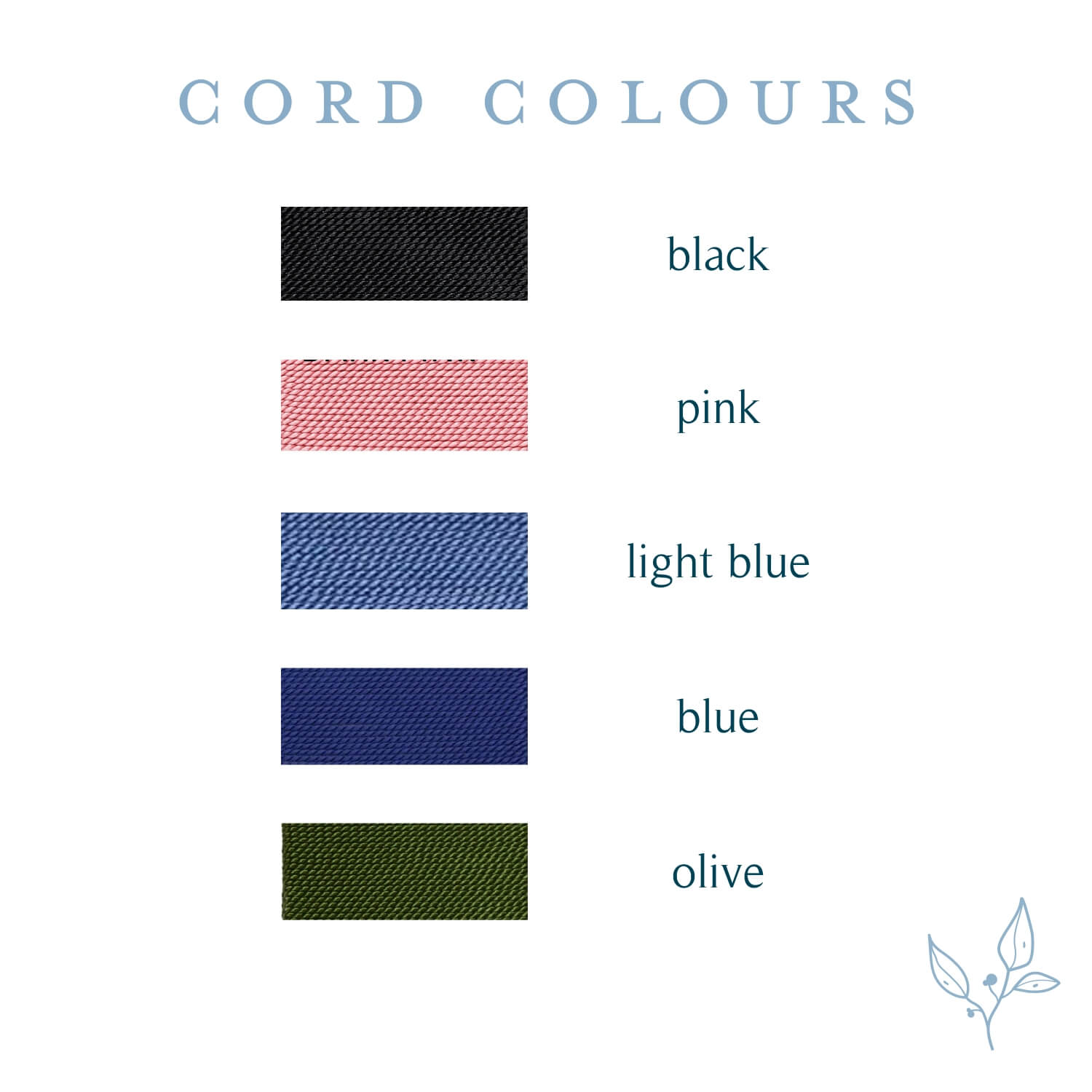 Believe Morse Code Bracelet
$10 flat rate standard shipping Australia-wide
A secret message just for you and a reminder to carry with you.
🤍 a reminder to believe in yourself.
🤍 a reminder to believe in your dreams.
🤍 a gift for a loved one to remind them that they can achieve anything.
Our bracelets have meaning, but you choose what they mean to you.
Also available as an anklet. 
The details
Tie on bracelet
Cord: approximately 1mm in your choice of colour (see photo)
Beads 3mm stainless steel and brass beads

Length - bracelets are approximately 30cm long (give or take 1-2cm) and will fit most women's wrists. 
If you are unsure if this will fit, 
measure your wrist/anklet with a piece of string, then measure the string to ensure fit. 
Made to tie on and leave on until they fall off, the brass beads may become a darker matte gold colour depending on skin type, perfumes, lotions, and how often you go in chlorinated or salt water.