I am a complete sweet tooth and cookies are my downfall. But seriously, what better place is there to hang out with friends, or have some chill out time on your own (making lists, making plans, dreaming up ideas, creating) than a cute bakery cafe with a delicious treat and coffee?
Here are 4 bakeries on my list (in no particular order) - have you tried them?
Not all of them are cafes or have seating, so grab your treat and head to your favourite place to have that chill out time.
1. Superthing 
Pink plus croissants? Who could say no to that?!?
215 Montague Road, West End
A mini bakery dedicated to cookies? Take me there now!
Uptown, Level E, Queen Street, Brisbane City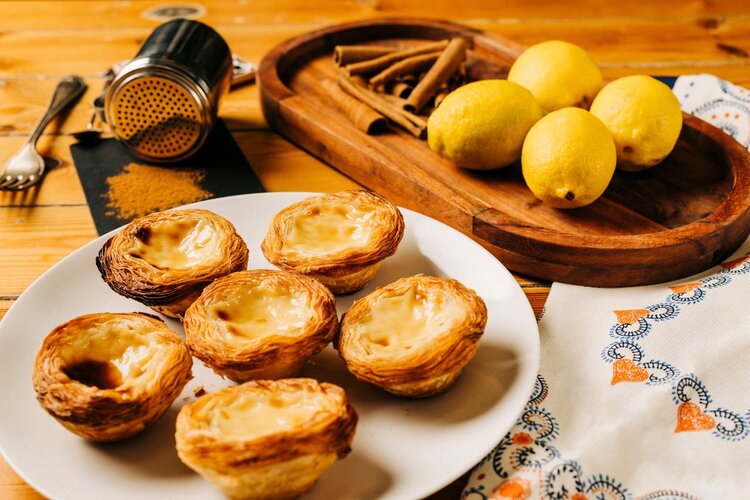 3. Lisboa Caffe 
Did someone say Portuguese Tarts? With different varieties, not just the traditional version? 
58 Hope Street, South Brisbane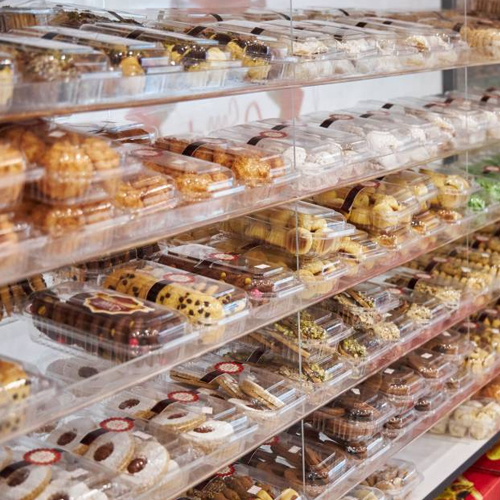 4. Sooo Sweet
I used to live near a Middle Eastern supermarket and loved getting a package of treats from there, so when I saw Sooo Sweet it had to be added to my list.
6/7 Kingston Road, Slacks Creek
What are your favourite bakeries/cafes and what do you order? I'd love to hear from you!